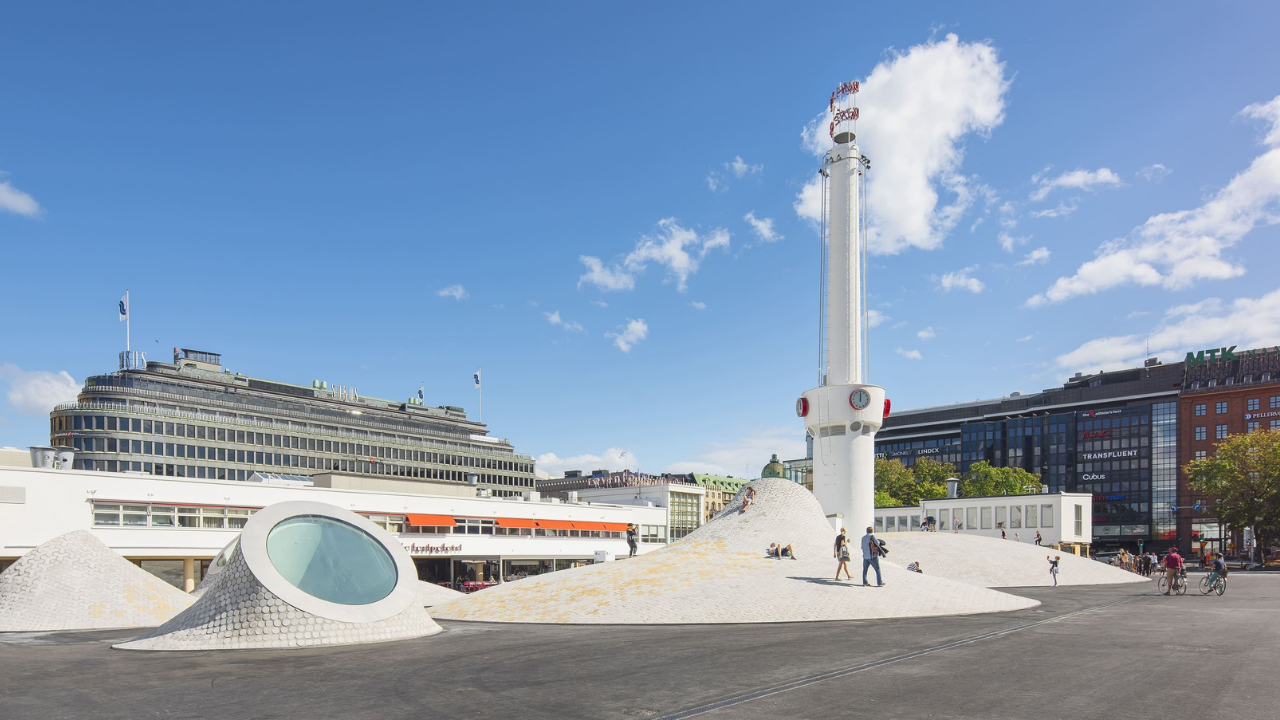 Come and celebrate Helsinki at the centre of the city!
To honour the day, we offer a free entrance to the museum. On Helsinki Day, Amos Rex will present a group exhibition of 50 artists called Generation 2023.
Ticket reservation opens on Monday 29 May, but you can also enter without a pre-booked ticket.
Entrance to the museum will close 30 minutes before the museum closes. If the exhibition is at full capacity we might have to close the entrance a bit earlier.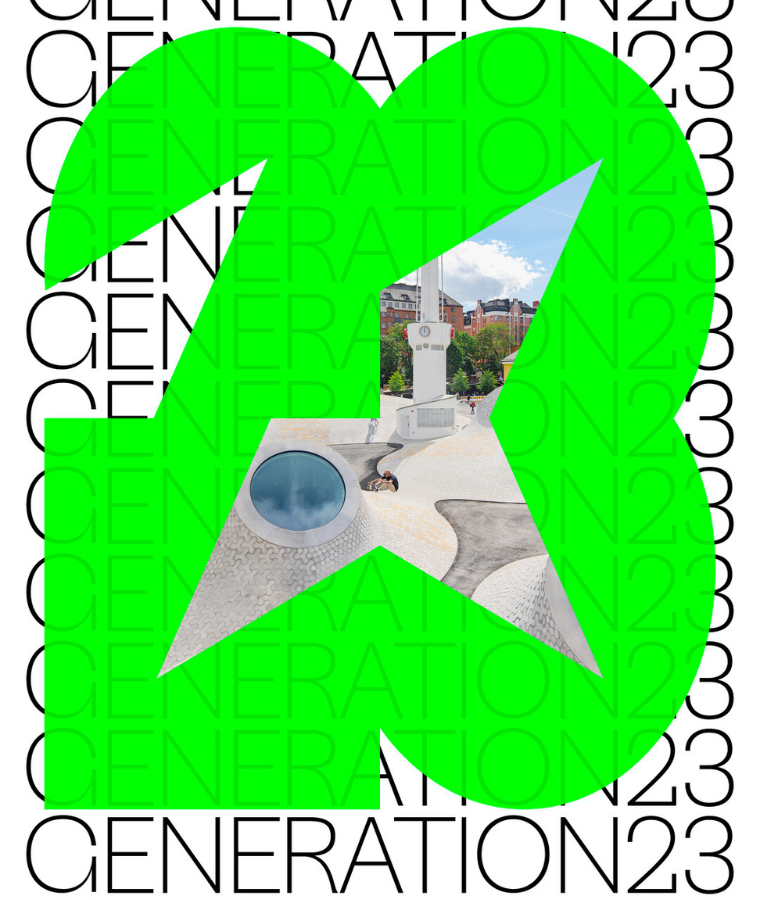 Get to know the Gen­er­a­tion 2023 ex­hi­bi­tion
Here's the exhibition brochure for Generation 2023, it's your travel guide to the exhibition. This one is best read on your phone's browser. It includes an introduction to the exhibition and you'll also find short intros for each of the Generation 2023 artists and their artworks, all written by the artists themselves.
You can also find a printed version of the exhibition brochure at the museum in English, Finnish or Swedish. It's free of charge.