Tales of the underground world come to life at Amos Rex during the Night of the Arts.
Join us for a story time together with Alice in Wonderland and go on a journey to the centre of the earth! The latter part of the evening is dedicated to tales for adults and the first two storytelling events are child-friendly. Join us, make yourself comfortable and immerse yourself, for example, in Dante's Inferno. You will also get to know all these stories of the underground world in the Subterranean exhibition.
Towards the end of the evening, trio はんてん(HANTEN) Bureau invites you on a musical adventure through their electronic avant-garde jazz performance.
All of the scheduled programme takes place in Studio Rex, museum's exhibition floor K1.
During Night of the Arts, entrance to Amos Rex is free of charge from 6 pm to 10 pm. The museum is open until 11 pm.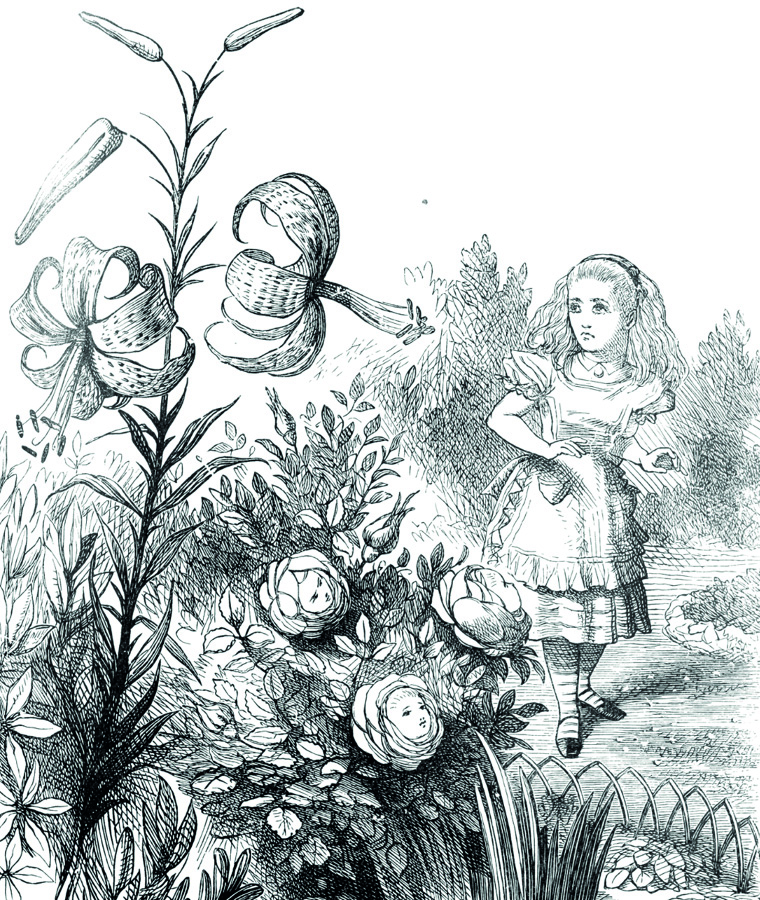 Programme
Encounters from the caves – storytime for children and adults
6:30 pm Alice in Wonderland. Written by Lewis Carroll (1865).
Read by Museum Director Kai Kartio
In Finnish
7 pm Journey to the Center of the Earth. Written by Jules Verne (1864).
Read by Curator Anastasia Isakova
In Finnish
7:30 pm Underfors. Written by Maria Turtschaninoff (2010)
Read by Writer Maria Turtschaninoff
In Swedish
8 pm Divine Comedy. Written by Dante Alighieri (1320).
Read by Curator of Education Melanie Orenius
In English
8:30 pm Yhden puun tuho. Written by Katri Naukari (2021).
Read by Writer Katri Naukari
In Finnish
Echoes underground
9:30 pm はんてん(HANTEN) Bureau, electronic avant-garde jazz
Performers: Sohei Yasui, Dimitris Tatsis, Alisa Närvänen and Saku Kämäräinen