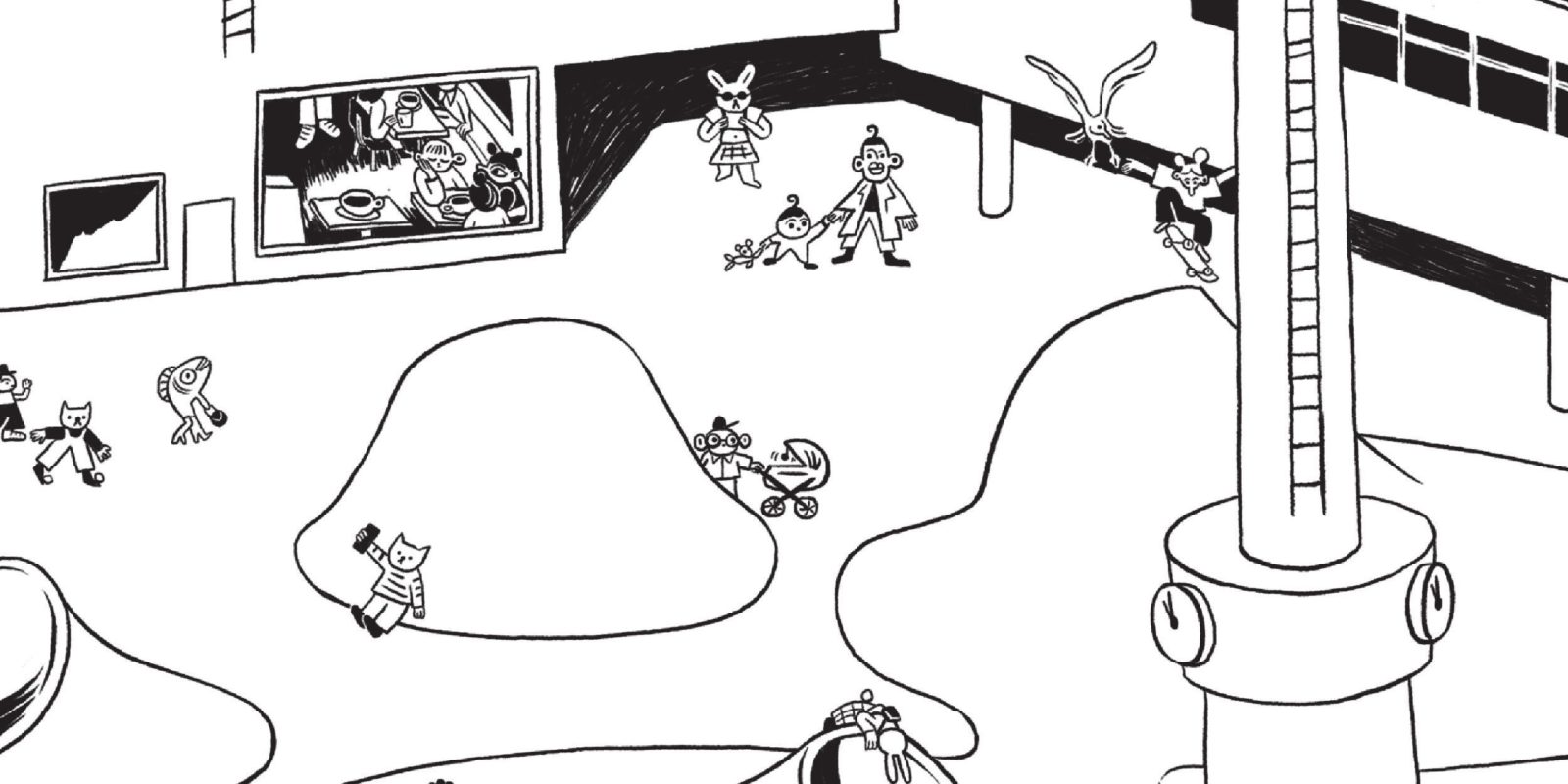 Wednesdays in June are for visitors with babies! On the guided tour, there is no need to worry about the little one crying. You may also stop to feed or take a break at any time. We also focus on works that even the smallest visitors can admire, but the contents of the tour are designed for adults. Find out more about the Subterranean group exhibition.
Tour duration: approx. 30 min
Price: free (incl. free entry)
Dates: Sold out: 8 June (in Swedish), Sold out: 15 June (in English) & Sold out: 22 June (in Finnish)
When: 10:30 a.m.
The guided tour hosts up to 10 adults (+ children).