8–10 Feb 2023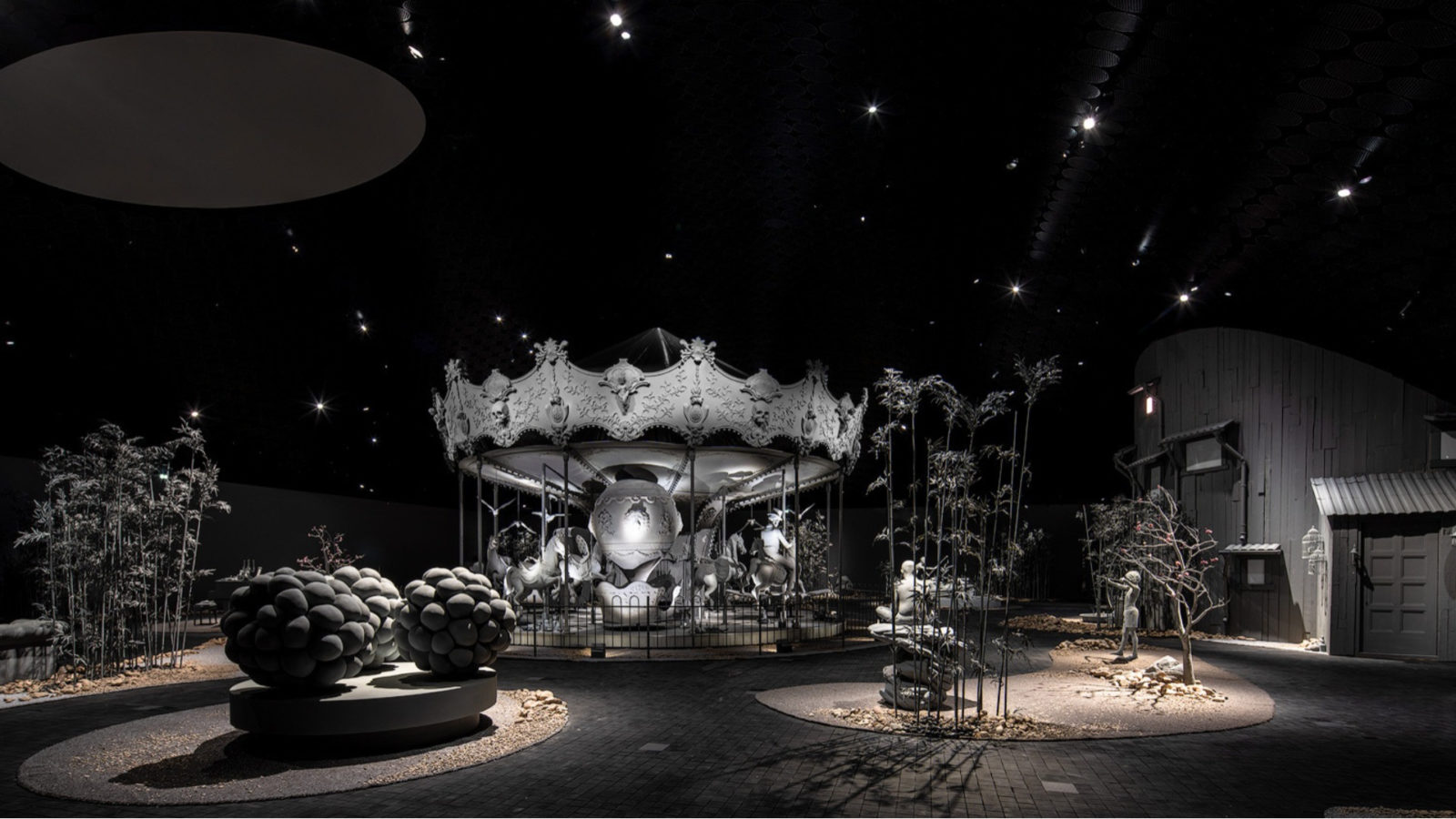 Want to hear more about Hans Op de Beeck and his art before setting out into the dreamlike, enigmatic exhibition The Quiet Parade? During the second week of February, we offer guided introductions to the exhibition for the price of your entrance ticket. Since The Quiet Parade is best experienced when you can wander its paths freely, the guided intro is held in our art workshop space Studio Rex, next to the exhibition hall.
The Introduction is approximately 20 minutes long and after it you can visit the exhibition as you wish.
Book your spot beforehand! During the event, the intro is included in your entrance tickets price, but first you need to buy or book your ticket online. Before booking, please check which language is the intro you are planning to attend held in.
Free Guided Introductions to The Quiet Parade
Wed 8 Feb 2023
5 pm in Finnish (sold out)
5:30 pm in Swedish (sold out)
6 pm in English (sold out)
Thu 9 Feb 2023
5 pm in Finnish (sold out)
5:30 pm in Swedish (sold out)
6 pm in English (sold out)
Fri 10 Feb 2023
5 pm in Finnish (sold out)
5:30 pm in Swedish (sold out)
6 pm in English (sold out)