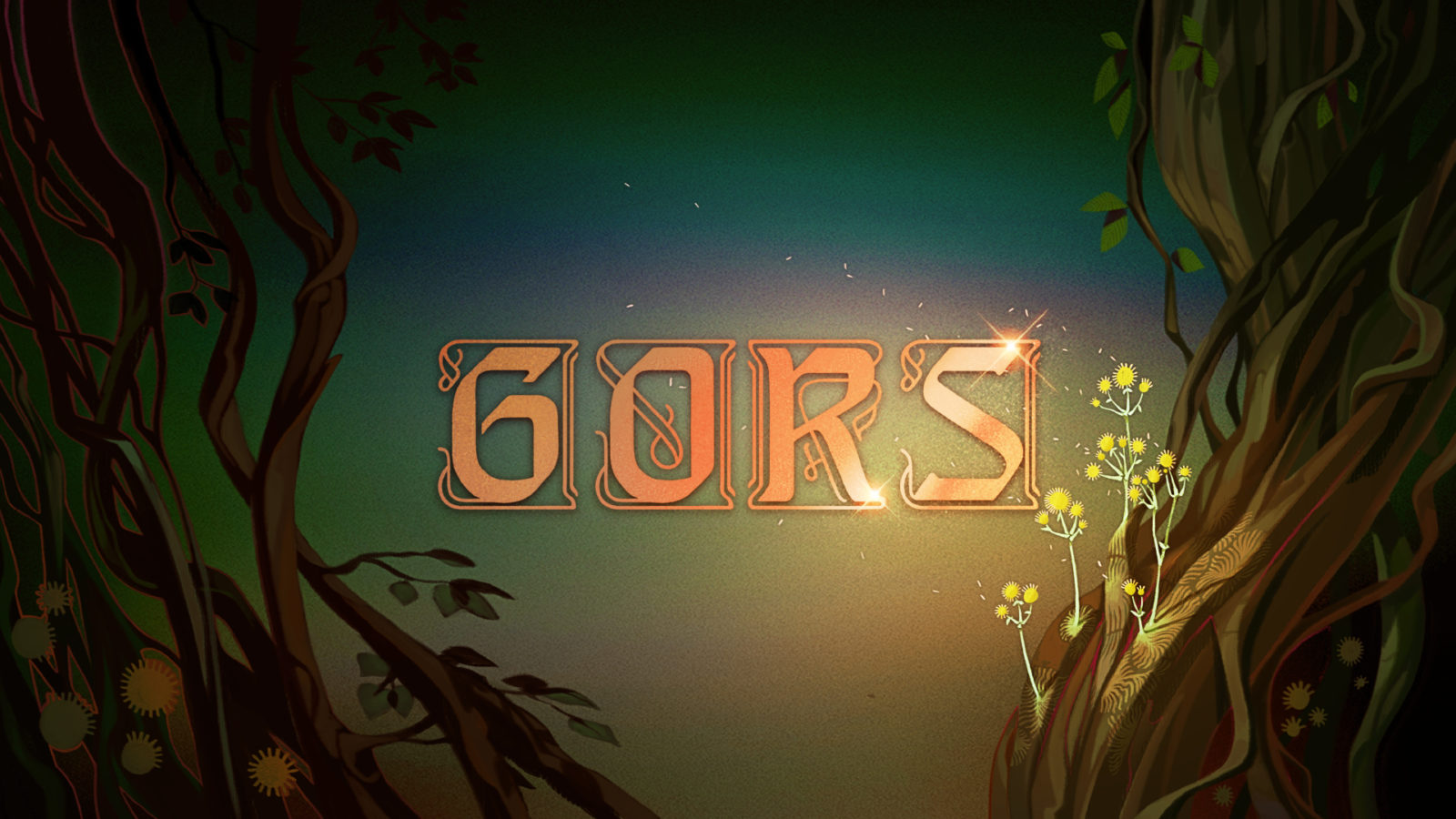 GORS is a game performance created by artists Nooa Kekoni and Jessica Piasecki. The artwork will be on display at Studio Rex 19–23 August and it can be played at the museum Wed-Thu at 4pm–7pm and Fri-Sun at 1pm–4pm. You can participate by playing or watching the game during the final exhibition week. You can also admire the game world outside of the game times.
The event is included in the price of the museum ticket.
Game times:
Wed-Thu at 4pm–7pm
Fri-Sun at 1pm–4pm
GORS is a game performance and fantasy world that invites the public to join in to shape the work. Thalamis and Thalatta wander in a forest of vines, trees, burrows and strange vegetation. In the mysterious forest of GORS, you can look far and near to find something… but what? As a player, you make choices: will Thalamis swing through the air or will Thalatta dive into a spider web? What's your playing style in the miniature life of GORS?
Working group: Leevi Kekoni, Nooa Kekoni, Antti Kemppainen, Lea Lintula, Evan Miller, Jessica Piasecki