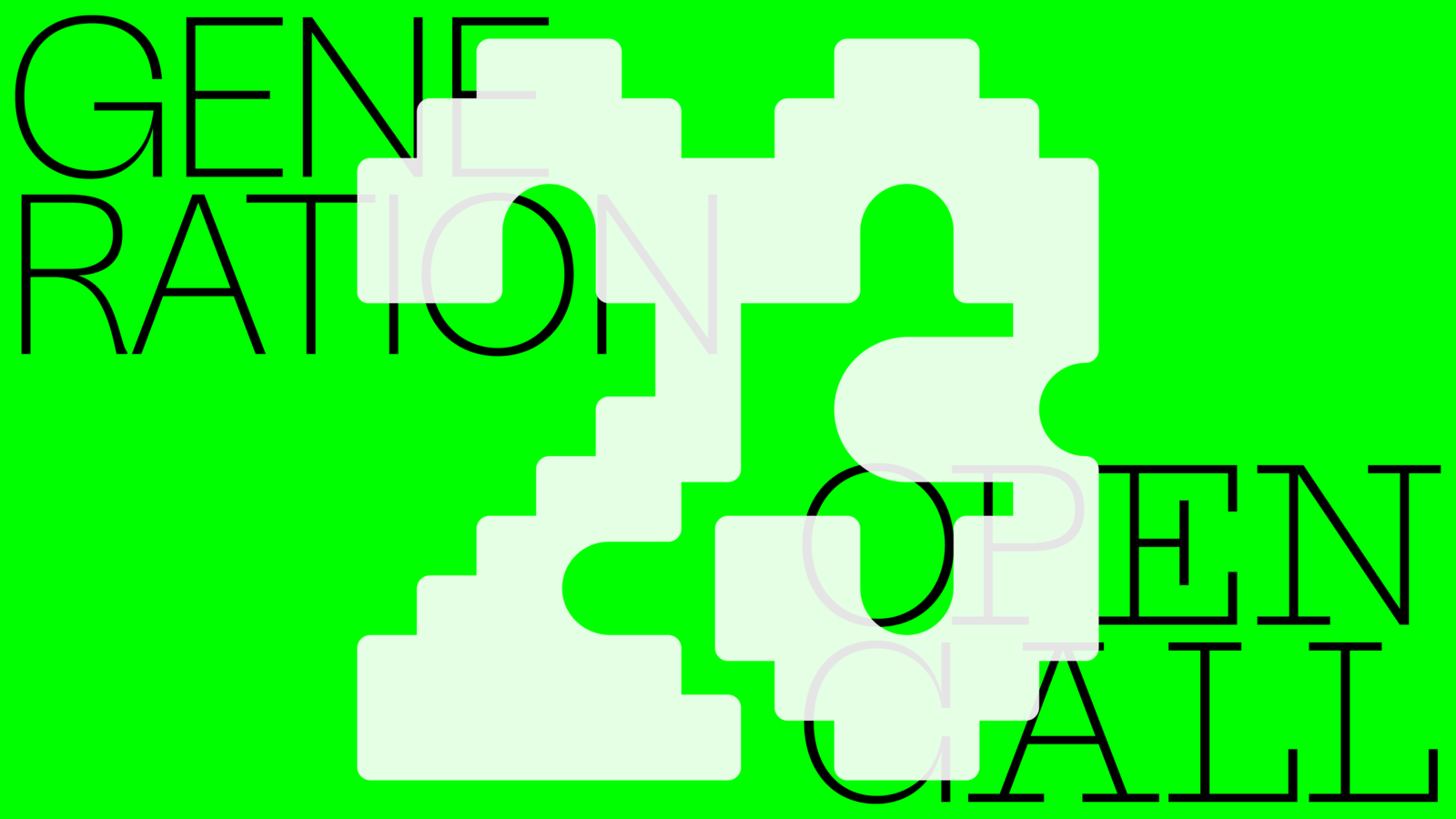 ENG
Sign up for the Generation 2023 applicants' Open House, where you:
get to visit Amos Rex. You don't need a separate museum ticket, signing up for the open house is sufficient and it is free of charge.
get to talk with the museum staff and ask questions (we speak English, Finnish and Swedish) about the upcoming exhibition and the application process.
get a quick tour of the museum and its exhibition spaces.
P.S. You can also get to know Amos Rex remotely.
FI
Ilmoittaudu mukaan Generation 2023 hakuvaiheen avoimiin oviin, missä pääset:
vierailemaan Amos Rexissä. Et tarvitse erillistä pääsylippua, ilmoittautuminen avoimiin oviin riittää ja osallistuminen on se ilmaista.
juttelemaan henkilökunnan kanssa ja kysymään kysymyksiä (puhumme suomea, ruotsia ja englantia) tulevasta näyttelystä ja hakuprosessista.
lyhyelle museokierrokselle, jossa esitellään näyttelytiloja.
P.S. Voit tutustua Amos Rexiin myös etänä.
SV
Anmäl dig till Öppet hus för sökande till Generation 2023, där du:
får besöka Amos Rex. Du behöver inte en inträdesbiljett, anmälan till Öppet hus räcker och det är gratis att delta.
kan prata med personalen och ställa frågor (vi pratar svenska, finska och engelska) om den kommande utställningen och ansökningsprocessen.
blir bjuden på en kort rundtur på museet, där du får se utställningssalarna.
P.S. Du kan också bekanta dig med Amos Rex på distans.