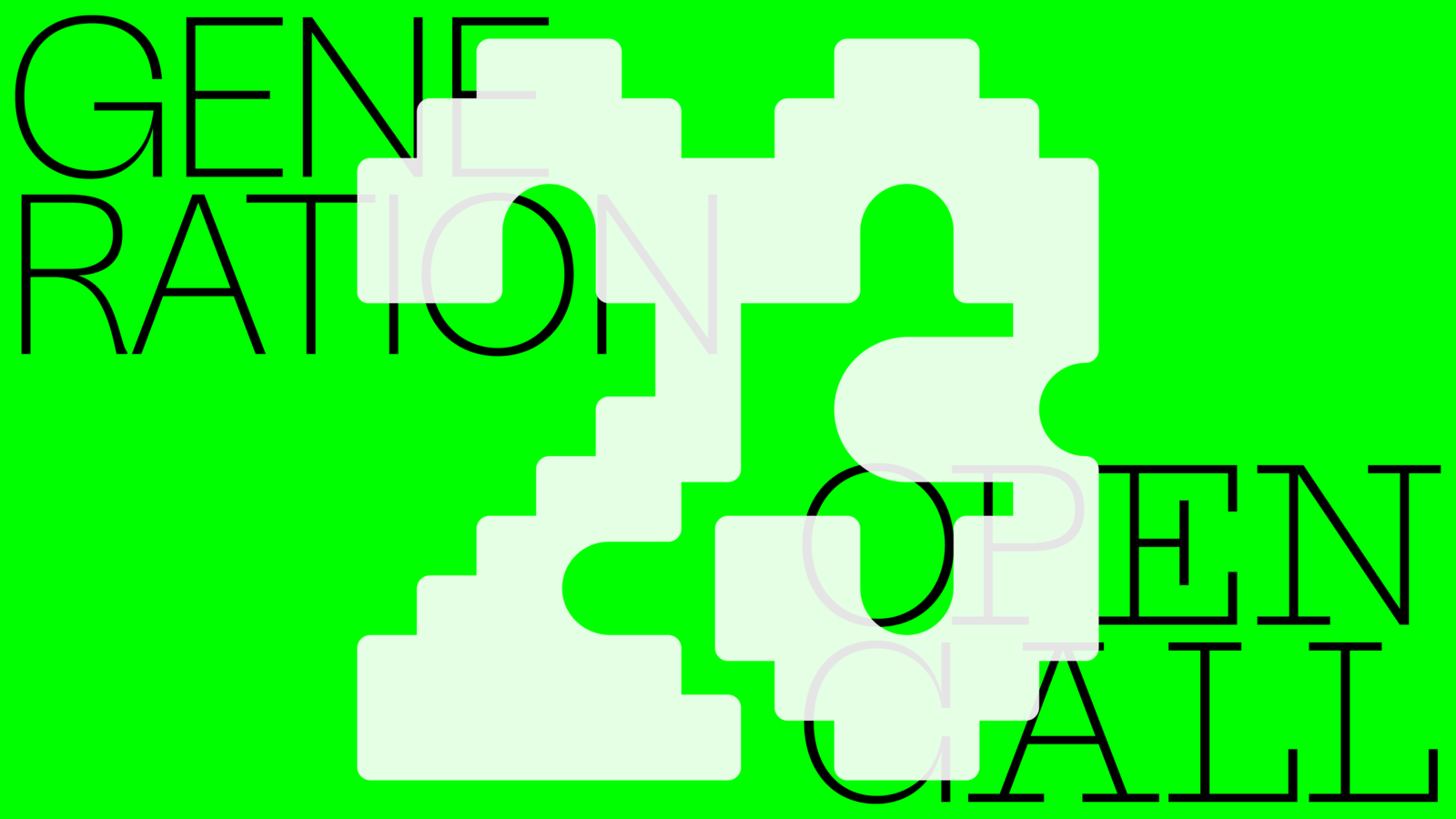 🇬🇧
Application workshops are held online on Wednesday September 1st and Tuesday October 26th. The workshops are held in Finnish and Swedish 4:30 pm – 5:30 pm, and in English 5:30pm – 6:30 pm.
🇫🇮
Hakuklinikat järjestetään etänä keskiviikkona 1.9. tai tiistaina 26.10. suomeksi ja ruotsiksi klo 16.30–17.30 sekä tarpeen mukaan englanniksi klo 17.30–18.30.
🇸🇪
Sökkliniken hålls på distans onsdagen 1.9. eller tisdagen 26.10. Sökkliniken är på finska och svenska kl. 16.30–17.30 och vid behov på engelska kl. 17.30–18.30.
Register / Ilmoittaudu / Anmäla dig
Oops! We could not locate your form.