Ark Rex – Architecture Film Festival
Utopias, dreams and future challenges
25–28 November 2021
The Museum of Finnish Architecture & Bio Rex – Amos Rex, Helsinki
Screen­ings
Friday 26 November
All films are in English or with English subtitles.
9.30 Welcome. Tarja Nurmi & Kaj Martin
9.45 Film presentation: Margit Mutso
10.00 Leonhard Lapin. Protsess (Margit Mutso)
11.30 Strange & Familiar: Architecture on Fogo Island (Marcia Connolly & Catherine Knight)
12.30 Break
13.15 Miracle on 42nd Street (Alice Elliott)
14.30 From a Diary of the Advent of Liljevalchs+ 2013–2021 ( Kajsa Andersö & Tomas Boman)
17.00 Talk: Architect Gert Wingårdh, Sweden
Arkitektur? (In Swedish)
18.00 Louis Kahn´s Tiger City, Sundaram Tagore
Screen­ings
Saturday 27 November
All films are in English or with English subtitles.
9.30 Welcome. Tarja Nurmi & Kaj Martin
9.45 Tokyo Ride (Ila Bêka & Louise Lemoine)
11.30 Talk: Unelma ekologisesta yhdyskunnasta – lyhyt historia, onnellinen loppu
(Dream of an ecological society – Brief history, happy end, in Finnish)
Science writer, architect, doctoral student Pasi Toiviainen
12.15 Break
13.00 Inside Prora (Nico Weber)
14.40 Film presentation: Nico Weber
15.00 Talk: A Place for Life (In English)
Architect Lina Ghotmeh, France, Libanon
16.00 Architecture of Infinity (Christoph Schaub)
17.30 Film presentation: Christoph Schaub
18.00 City Dreamers (Joseph Hillel)
19.30 Making a Mountain (Selin Fokdal & Kaspar Astrup Schröder)
20.30 Last and First Men (Jóhann Jóhannsson)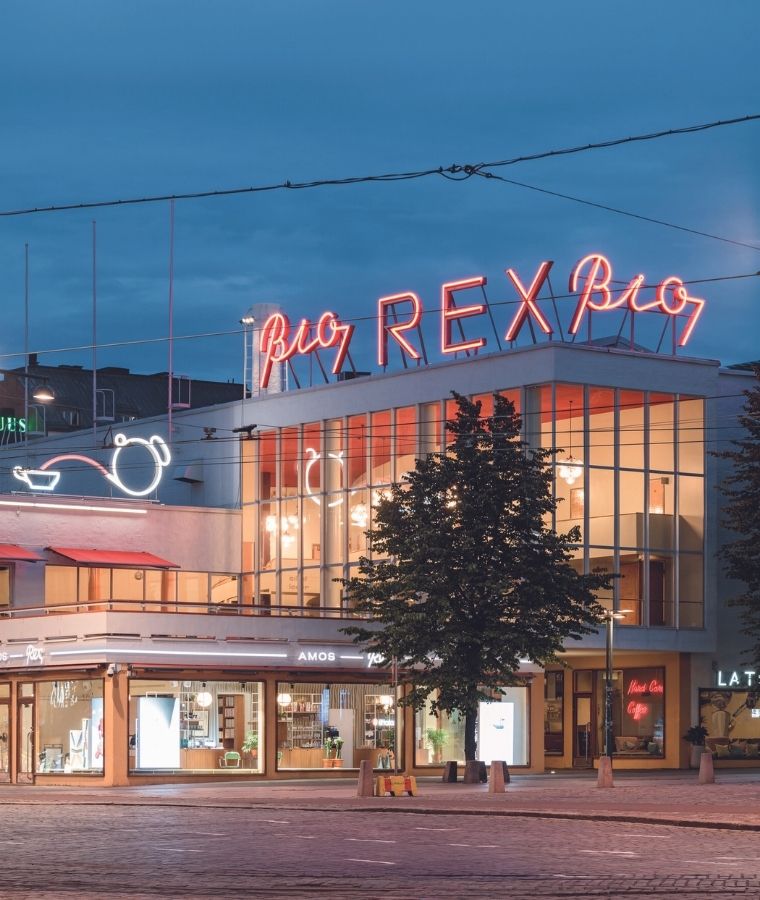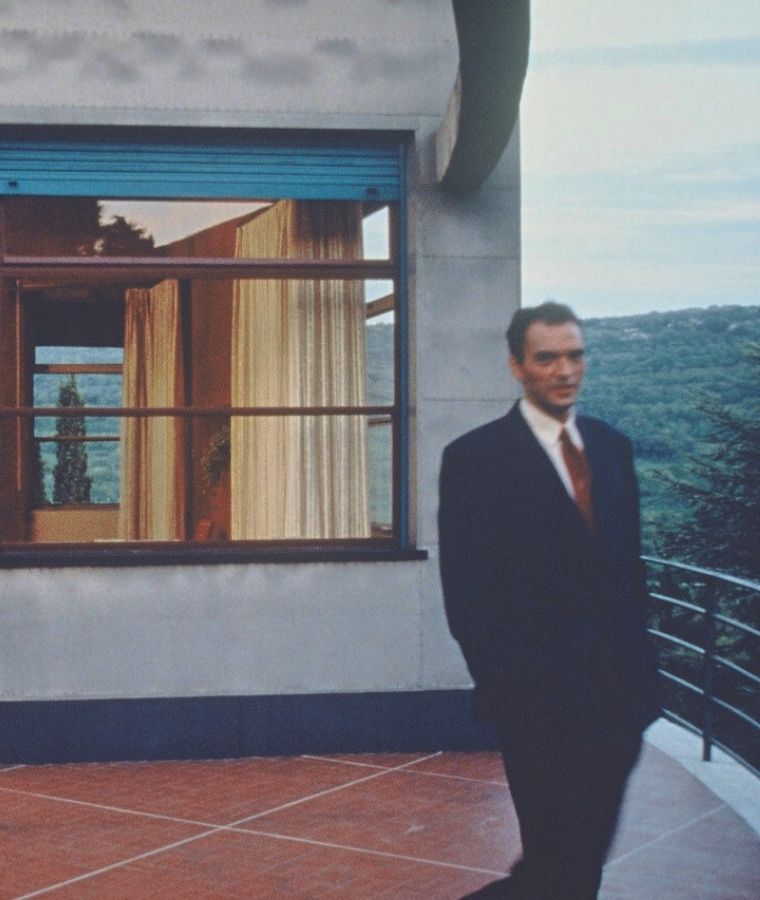 Short films
The short films are free and screened during the festival weekend 26–28  November at Bio Rex lobby.
Fri 26.11. 9-20
Sat 27.11. 9-22
Sun 28.11. 11-17
A small movie theatre has been set up in the outer foyer of Bio Rex, in connection with the Ark Rex architecture film festival. The theatre features two short film and video sections that are included in the free programme.
The first section is related to some of the finest recent wooden architecture, in Finland and elsewhere. The programme includes new video films about the Swedish Wood Award (Träpriset) and a compilation of the new TV series directed by Ene-Maris Tali shown in Estonia, showcasing the country's most interesting new wooden buildings. It also features new wooden architecture films from Switzerland, where the prestigious wood award Prix Lignum is handed out every three years. The part about Finland has been assembled from a large set of film material by Jonni Roos and Raimo Uunila, who are currently working on a more extensive architecture film.
The other section comprises short films around architecture. These include the world-famous, Paris-based duo's, Ila Bêka and Louise Lemoine's, film ButoHouse that takes us to Japan and Tokyo. Another one is the short film Il Girasole by Swiss director Christoph Schaub on the remarkable, modernist Italian villa that turned around its axel.
Short architecture films by Tapio Snellman, a London-based architect and filmmaker, make up a series of their own, focusing on e.g. Manila, Paris, Copenhagen and the recent Finlandia Prize for Architecture recipient Kirkkonummi library.
From Canada, we get to see When We Live Alone, which deals with living alone in big cities of Japan and is commissioned by the Canadian Centre for Architecture (CCA). The film is directed by Daniel Schwartz.
The short film Light Snatcher by Finnish director Charlotte Arias introduces architect and academic Juha Leiviskä's remarkable way of capturing natural light in his buildings.
Tickets
Tickets for film screenings at Bio Rex's during the festival on 26–27 November.
One-day ticket (Fri or Sat)
Adults €20
Students, pensioners & children €15
Two-day ticket (Fri-Sat)
Adults €30
Students, pensioners & children €25
Advance tickets can only be purchased through the online shop.
Tickets can be purchased at Bio Rex's foyer during the festival on 26–27 November.