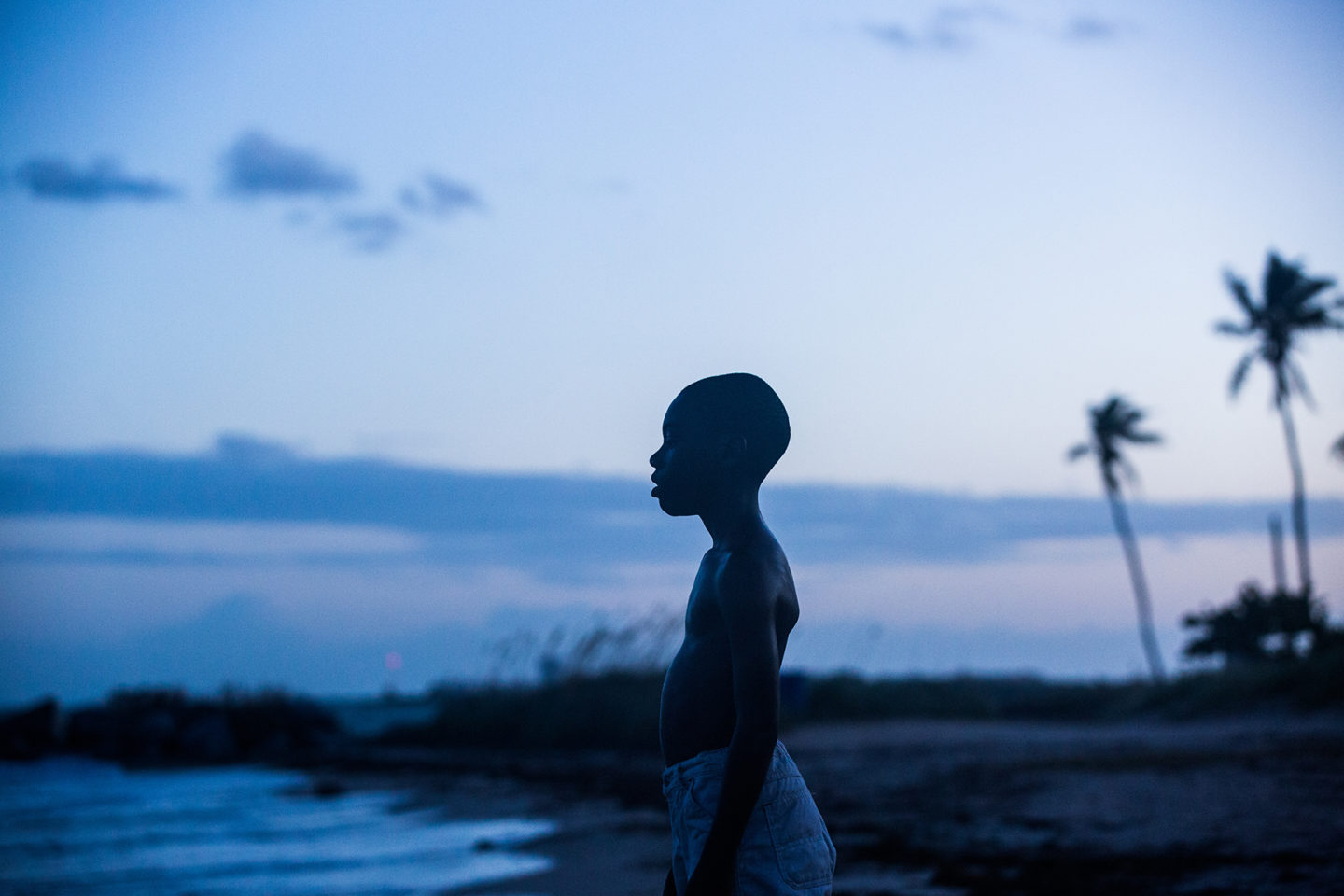 The beloved Love & Anarchy outdoor screenings are back! The screenings will take place at the legendary Lasipalatsi square from September 6th to 8th. Come and see the most talked about film spectacles of the recent years on a silver screen under the Helsinki night sky!
Free admission! The screenings begin at 9pm every night. We wish you magical movie moments under the stars.
Friday 6.9. at 9 pm
Spring Breakers (2012)
Dir. Harmony Korine
Language: English
Subtitles: Finnish and Swedish
94 min
Saturday 7.9. at 9 pm
Moonlight (2016)
Dir. Barry Jenkins
Language: Englanti
Subtitles: Finnish and Swedish
111 min
Sunday 8.9. at 9 pm
Faces, Places (R&A 2017)
Dir. JR, Agnès Varda
Language: French
Subtitles: Finnish
94 min
The event is organised in collaboration with Love & Anarchy International Film Festival, Restaurant Lasipalatsi and La Torrefazione.
The 32nd HIFF – Love & Anarchy takes place between September 19th and 29th, 2019.
#loveandanarchy