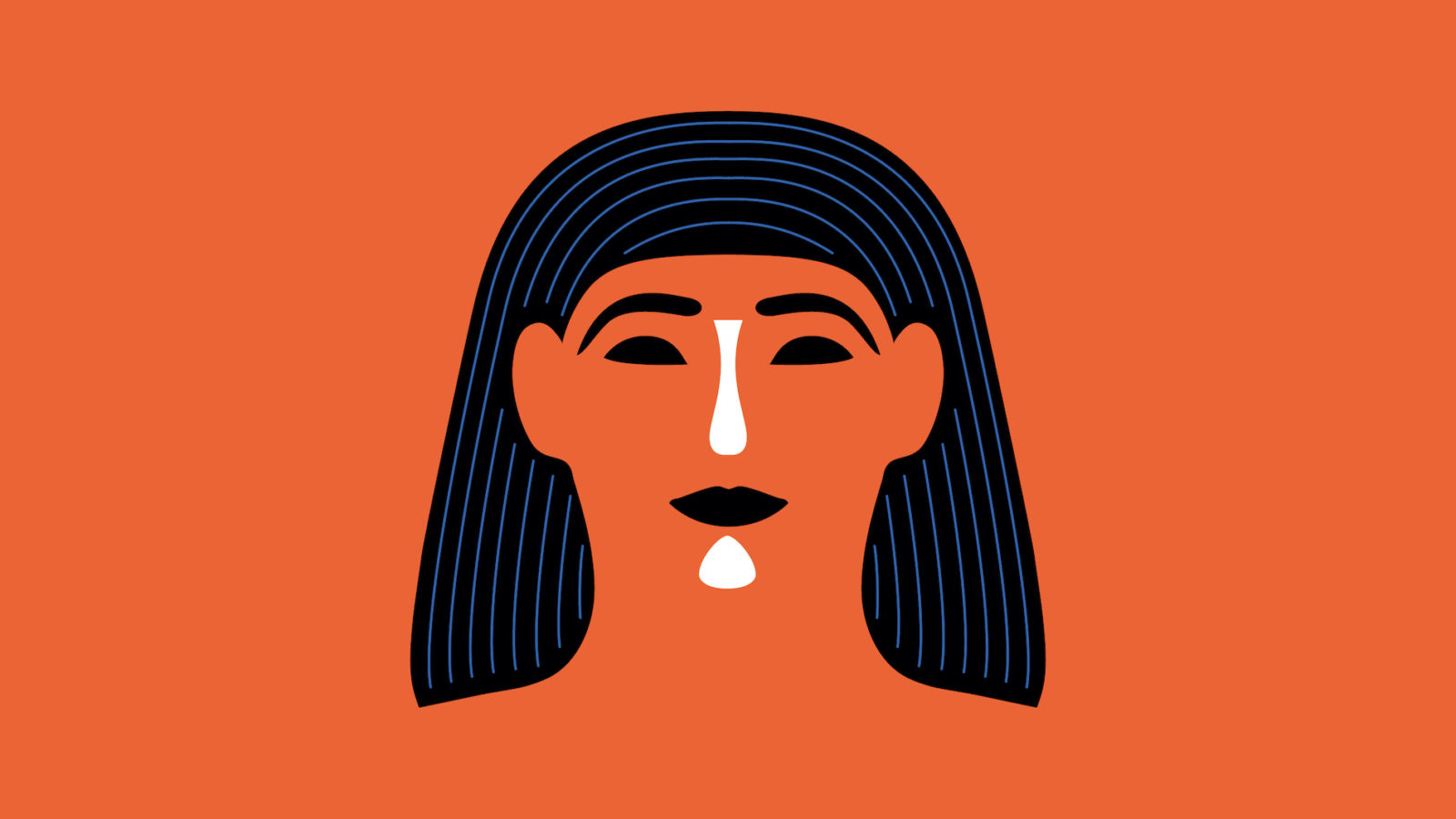 Ancient Egyptians believed that life continues after death. In this podcast on topics from Amos Rex's Egypt of Glory exhibition you will hear about life and beliefs in ancient Egypt.
The "Life and life after death" podcast has episodes in English, Finnish and Swedish.
Listen below, or on Spotify, Apple podcasts or wherever you find your podcasts.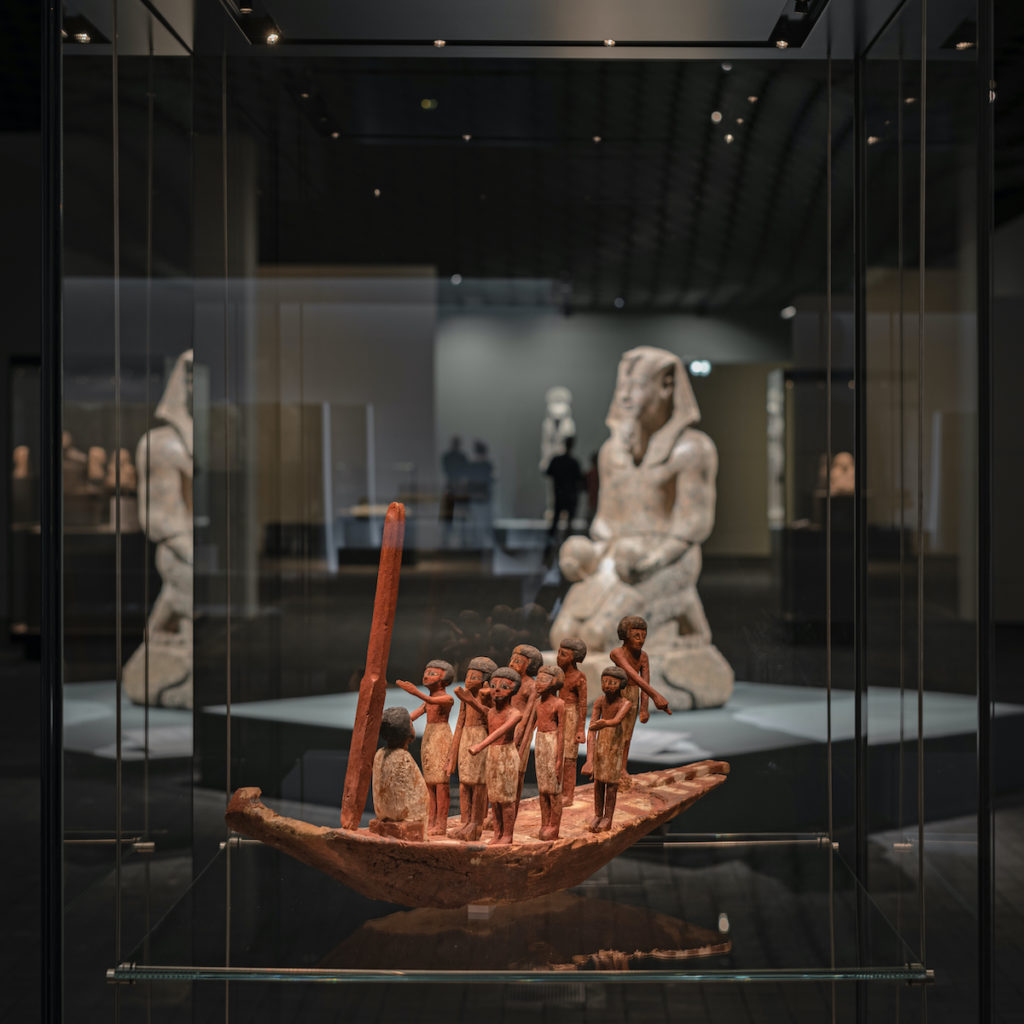 Family life in ancient Egypt
(The episode is in Finnish.)
Amos Rex's Curator Katariina Timonen interviews MA Saara Uvanto about what we know about children in ancient Egypt, ways of depicting children in the art of that time and what children and not having them signified to ancient Egyptians.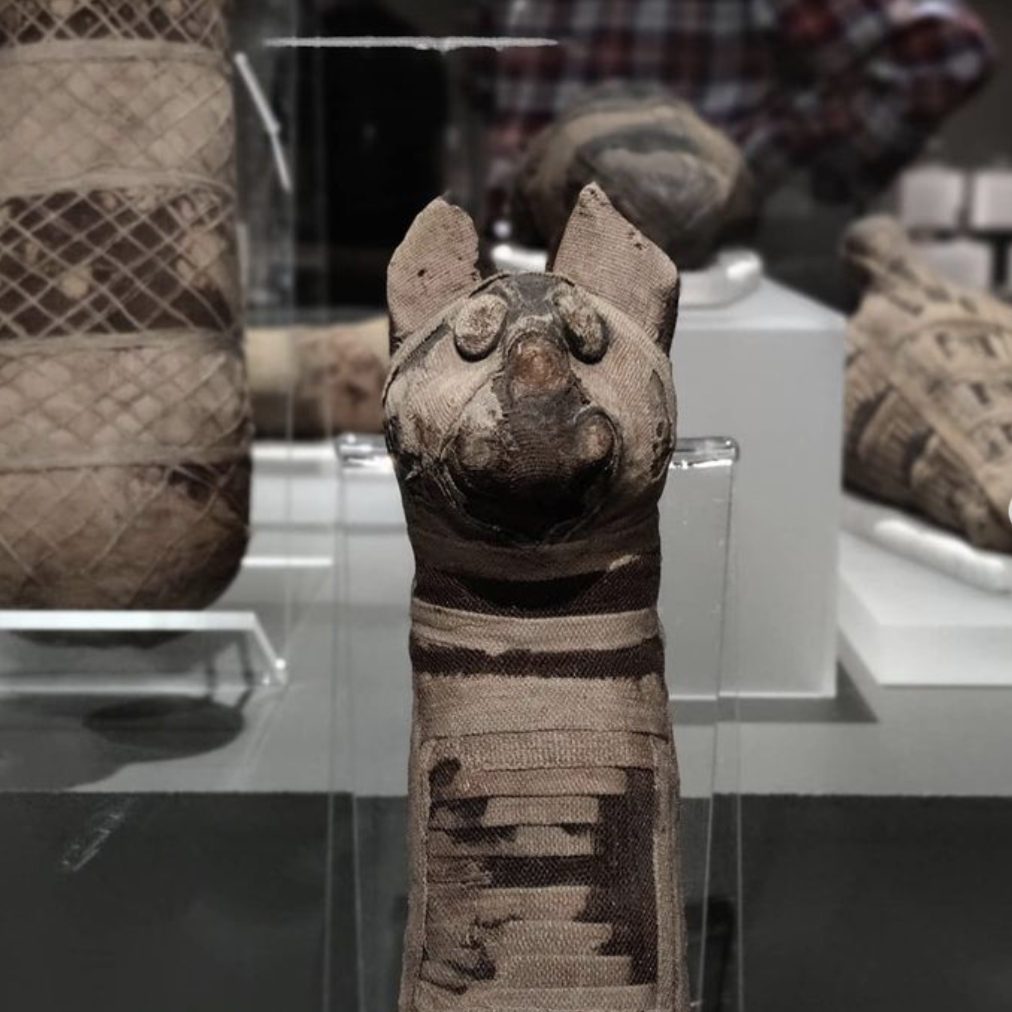 Sacred Creatures, Beloved Pets: Ancient Egyptian Animal Mummies
Egyptologist Mia Meri interviews Salima Ikram, professor of Egyptology at the American University in Cairo. Hear about different types of animal mummies and how and why they were made, the theological and aesthetic decisions that went into their 'packaging', what each type meant to the ancient Egyptians.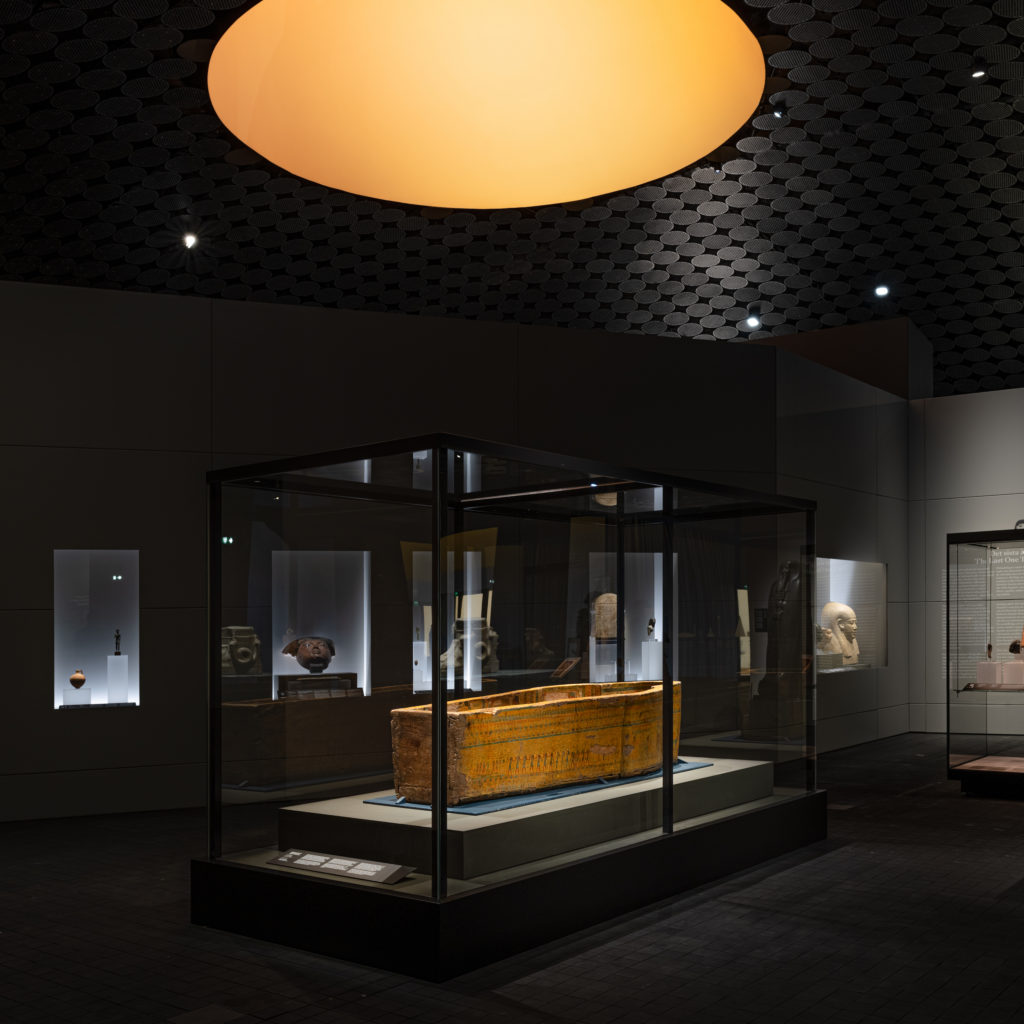 Mummies and mummy mania
(The episode is in Swedish.)
Kaj Martin, program director at Amos Rex, interviews Ph.D., Egyptologist Sofia Häggman (Uppsala University Museum)
Hear about how and why ancient Egyptians mummified their dead, as well as the Western culture's interest towards mummies and the ways Egyptian mummies have been covered in research as well as popular culture.