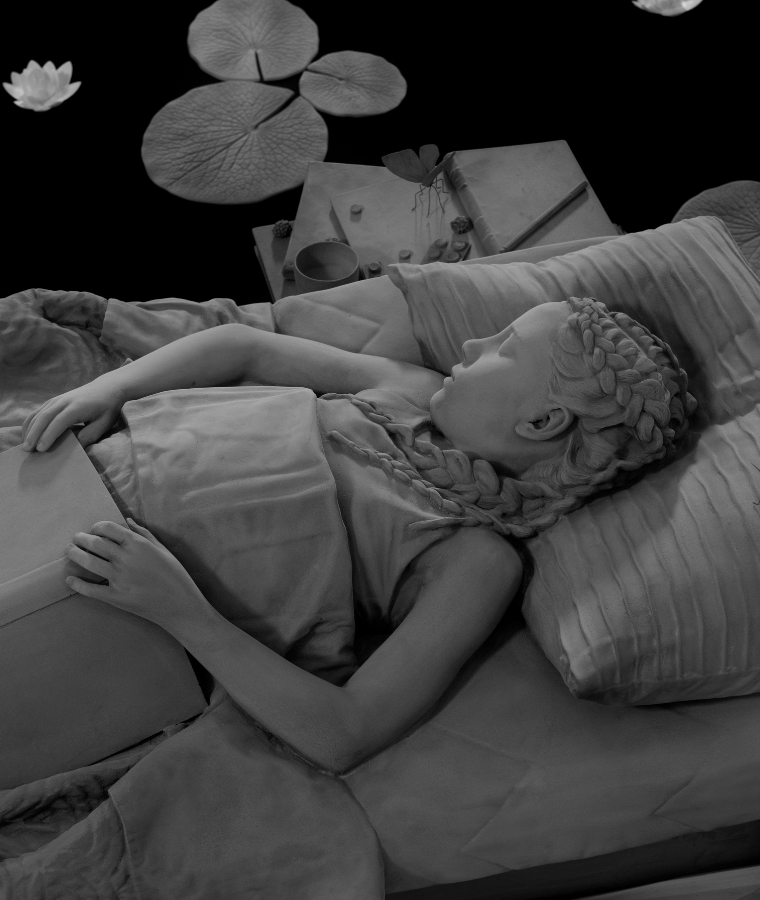 Silent tours at The Quiet Parade
On Saturdays in October
Experience The Quiet Parade, in silence – without phones, the murmur of voices or other surrounding sounds and noises. This tour invites you to experience the exhibition in peace and quiet together with a small group, before the museum opens. The tour guide briefly introduces the theme of the exhibition and then leads the way through your visit.
To end the tour, we gather for a moment in front of one of the artworks. You are welcome to continue exploring the exhibition on your own after the tour.
Dates:
8 October – in Finnish: sold out
15 October – in Swedish: sold out
22 October – in English: sold out
29 October – in Finnish: sold out
Always at 10 am
Duration approx. 1 hour
Tickets:
20 € normal price
15 € student / pensioner
5 € Museum card / minors
All the tickets include entry to the current exhibition.
Note: Even though the guide does not speak in the exhibition space, there is a soundscape created by the artist everywhere in the space.