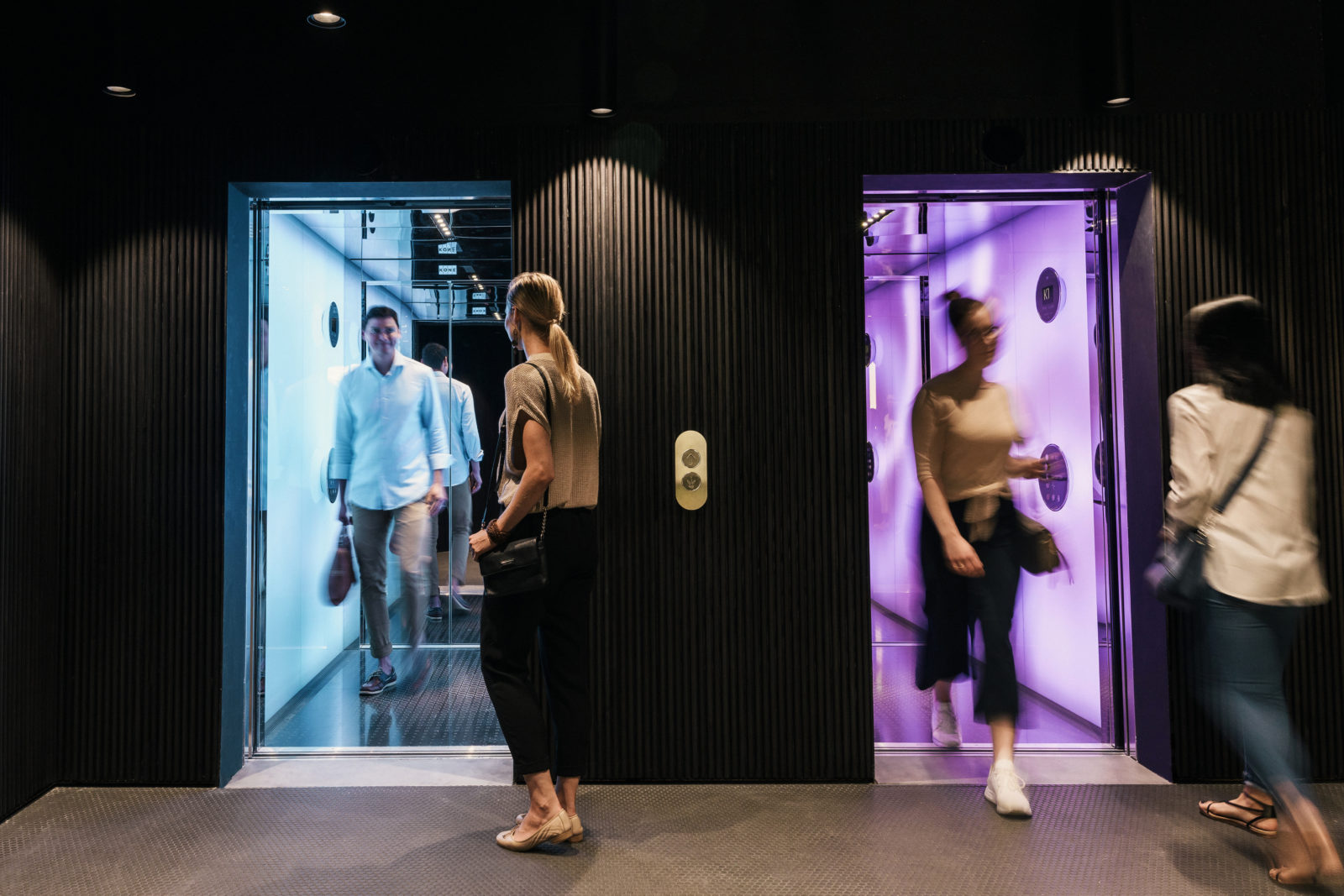 Improving the flow of urban life
KONE's mission is to improve the flow of urban life, and we are proud to be a part of Amos Rex, an amazing project where heritage and new technology merge in the heart of Finland's capital city. As a home for art, digital exhibitions and events, the museum offers immense and memorable experiences to all visitors.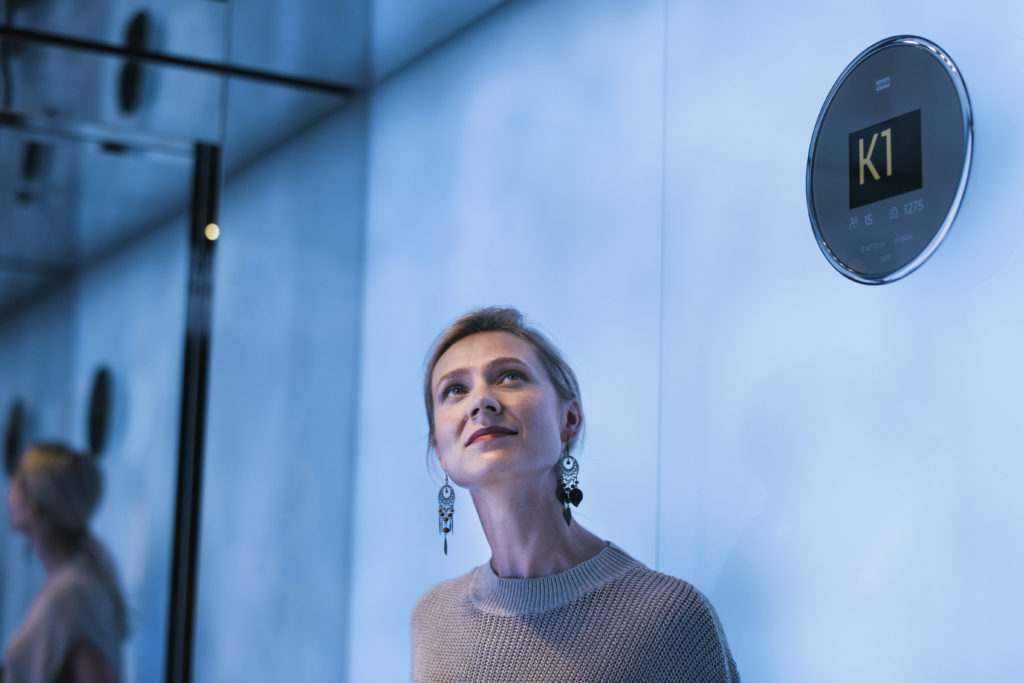 The elevators play an important role in helping people move smoothly from one venue to another. But that's not all. They also adapt to the changing exhibitions in this multi-use environment: their walls can be programmed to display light and animations, and integrated speakers complete the sensory experience. We welcome you on a ride to explore Amos Rex.
About KONE:
As a global leader in the elevator and escalator industry, KONE provides elevators, escalators and automatic building doors, as well as solutions for maintenance and modernization to add value to buildings throughout their life cycle. Through more effective People Flow®, we make people's journeys safe, convenient and reliable, in taller, smarter buildings.