Media Art on the Silver Screen
Rex Fest will bring the latest in media art to the Bio Rex screen on four Mondays in November. A collaboration between Amos Rex and the media art centre AV-arkki, the event will include curated screenings, live cinema performances and a cine-concert. The festival programme will present new works produced in the last few years, which together will provide an overview of Finnish media art here and now.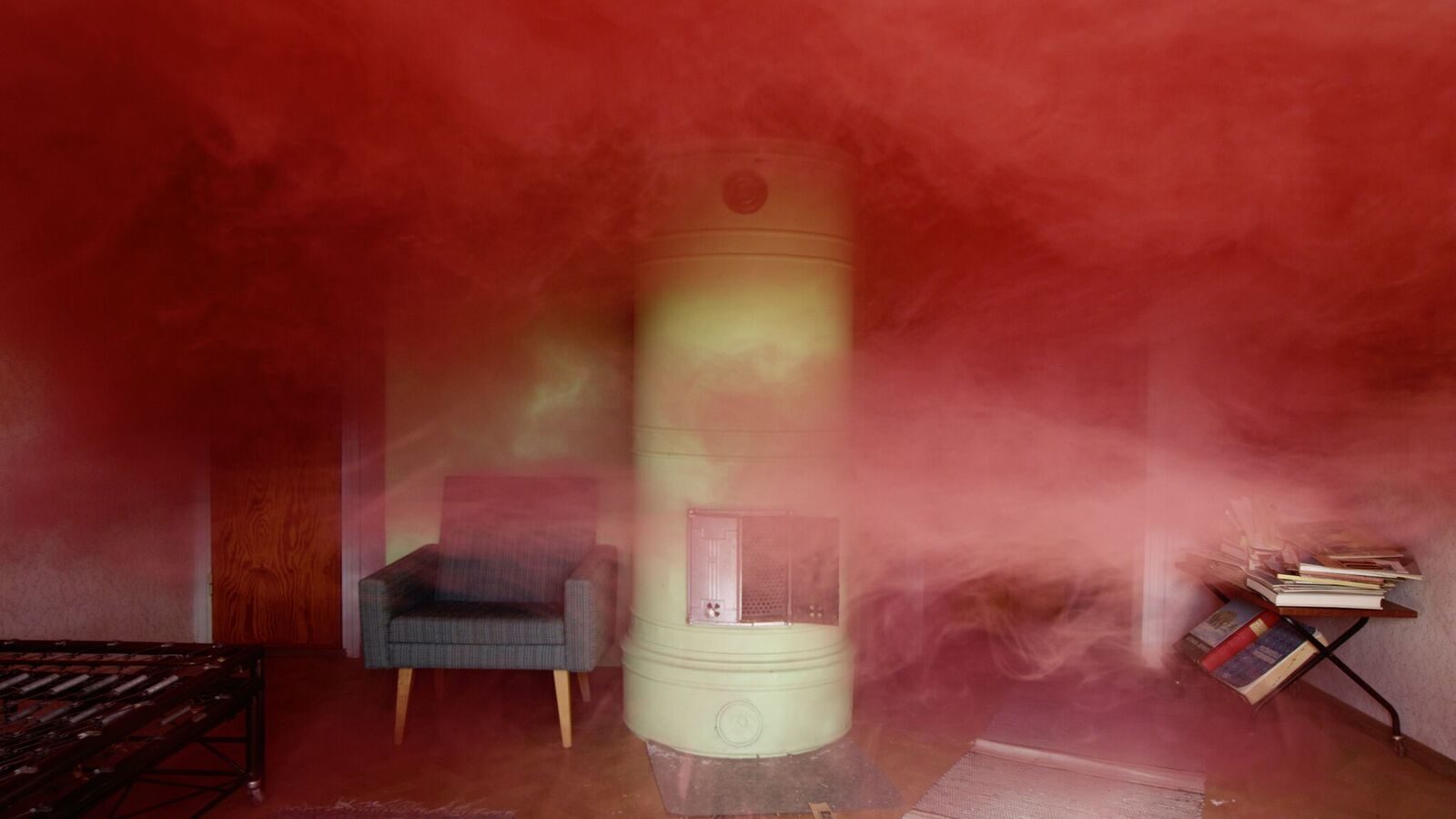 Each festival evening will be built around a unifying theme. The evenings will start with a roughly hour-long screening of several short films and end with a live cinema performance on the Bio Rex stage.
The works in the Power and Resistance screening will provide commentary on the current state of the world and its links to history. Dreams and Time will take the viewer into a dreamlike, even magical world, where our concept of time is challenged. Colours and Borders will bring to the screen various colours and textures and examine the recognition of borders and our attachment to them. The live format will include performances by Martta Tuomaala, Sami van Ingen and Anton Nikkilä. The festival programme will culminate in media artist Timo Wright's cine-concert of new short films, where a live orchestra will perform the film music. The Israeli artist Omer Fast's film 5000 Feet is the Best (2011) will also be shown that evening.
The Bio Rex cinema has for 15 years served as the venue for many film festivals. This year regular screening of films has returned to this unique, carefully restored facility. The new festival, Rex Fest, is well suited to the historic Bio Rex and its foyers and supports Amos Rex's concept of the cross-disciplinary nature of art and of the rewarding juxtaposition of different forms of expression.