The Kimito-Island-born Amos Anderson was a Swedish-speaking Finnish businessman, newspaper publisher and patron of the arts. After short-lived studies in Turku and abroad, in 1902, he moved to Helsinki, where he swiftly became a prominent entrepreneur with involvements in many sectors. He created the basis for his fortune in real-estate dealing during the First World War. Subsequently, his two most important companies were to be what was then Finland's biggest newspaper, Hufvudstadsbladet, and the Tilgmann printing house. Anderson also participated in politics as a Member of Parliament in the 1920s.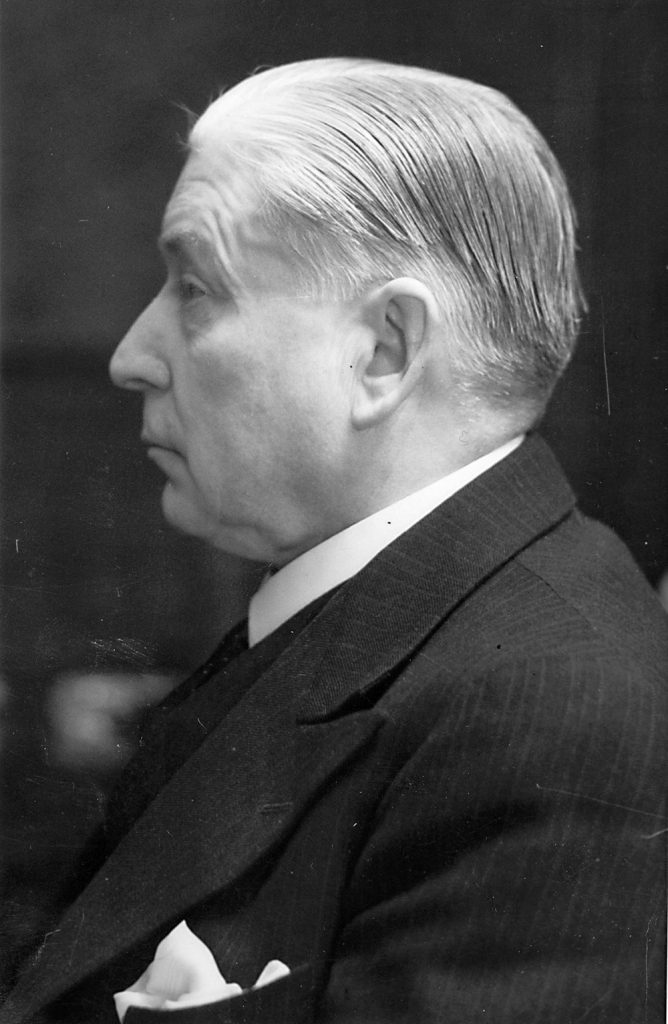 Alongside his business activities Amos Anderson was an all-round friend of culture and science. He was especially interested in the Middle Ages and Catholicism, old church architecture, and music. The theatre was also close to his heart. He wrote and directed plays and, in the mid-1930s, funded repair work on the Swedish Theatre in Helsinki. Anderson had seen the world and travelled a great deal, his favourite destination being the Eternal City of Rome. In the 1950s, he took the initiative in the founding of the Finnish Institute in Rome, Villa Lante. Nor did he forget the Turku of his childhood, which is reflected, for instance, in his backing for the local Swedish-speaking university, Åbo Akademi. He was also interested in the visual arts and, at the end of the 1920s, supported the construction of Helsinki Art Hall, and other edifices. Added to that, he collected art largely on the grounds of friendship and patronage. Over his lifetime, he was able to amass a collection of 400 artworks, spanning a spectrum from medieval panel paintings right up to modernism.
In 1927, Anderson bought Söderlångvik farm on Kimito Island and, in the 1930s, extended its main building to manor-like proportions. The farm became for him a nearby summer residence, and he finally died there at 82 years of age on April 2, 1961.
In 1940, Amos Anderson, who was a lifelong bachelor, founded an association, Föreningen Konstsamfundet, which was to be the beneficiary of his will. Thanks to the association his work still has a visible impact on both the economic and cultural sectors of Finnish society. It distributes grants in art, journalism and vocational education. In addition, the association carries out museum work in line with its founder's wishes. The art museum that bore his name occupied Helsinki's Yrjönkatu Street from 1965–2017, and Söderlångvik museum is open on Kimito in the summer. The Konstsamfundet's major investment, the new Amos Rex art museum, opened in August 2018.