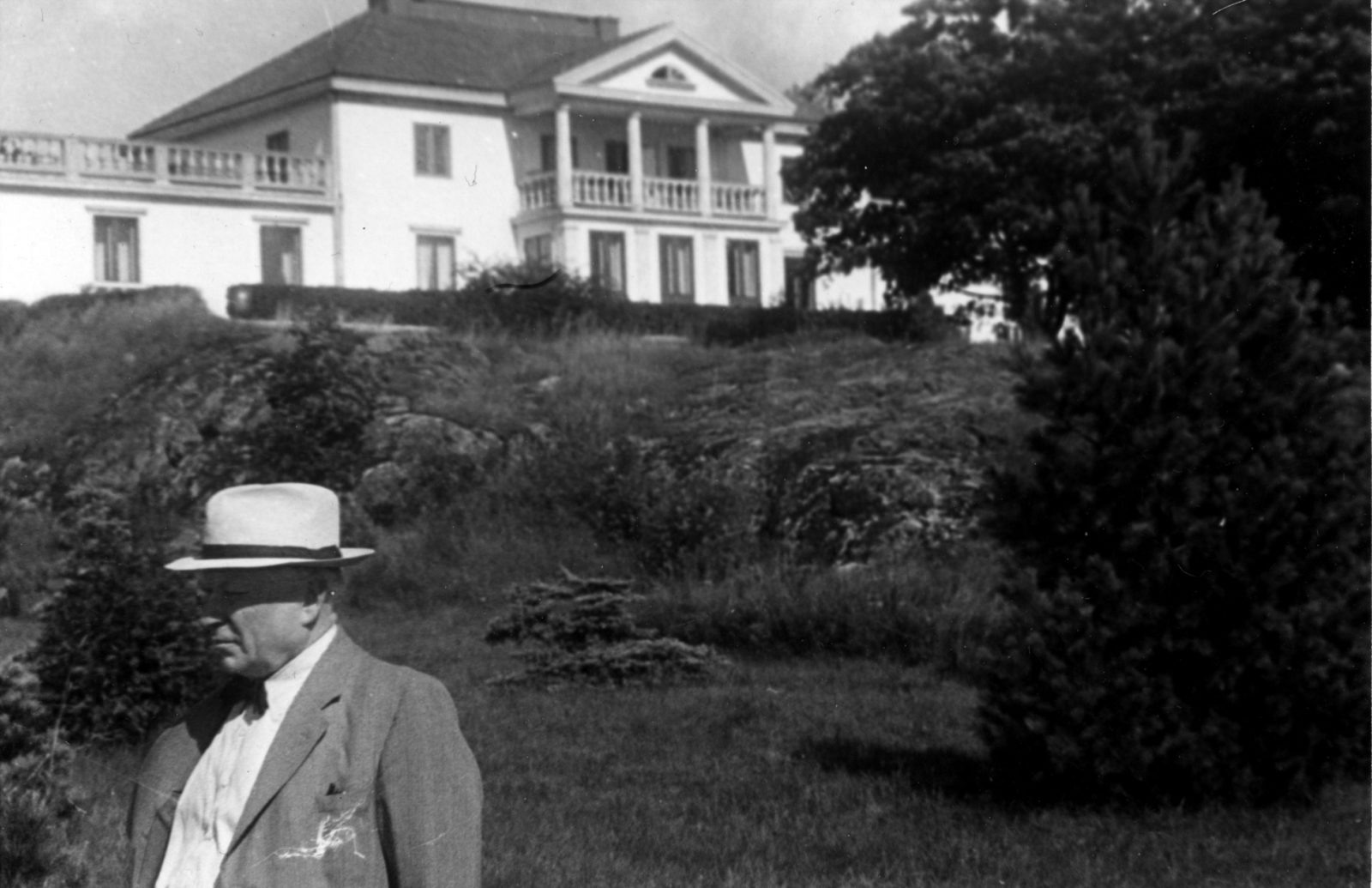 Farmers Market
Saturday 28.8. at 11.00 – 17.00
Lasipalatsi Square
Have you heard of the Amos Rex sister museum, Söderlångvik museum in the Turku archipelago? Now Söderlångvik is coming to visit Helsinki!
On Saturday the 28.8. Söderlångvik Manor comes to visit Helsinki when the Farmers Market event takes over the Lasipalatsi Square. In addition to the popular apple and honey products from Söderlångvik manor, Farmers Market offers delicacies from Kimitoön's small food producers, everything from award-winning jam and bread to fresh vegetables.
During the market day, there will also be a free distribution of tree seedlings at the Lasipalatsi square as a part of the art project A Million Trees to Finland.
Söderlångvik
Söderlångvik Manor served as the summer paradise for Amos Anderson (1878–1961) for more than thirty years. Today, the manor is open for visitors, and in addition to the museum, it includes restaurant and accommodation activities as well as extensive apple orchards and nature trails in impressive archipelago landscape.
Söderlångvik's art and personal-history museum is open until 30 September 2021 every day between 11 – 17.