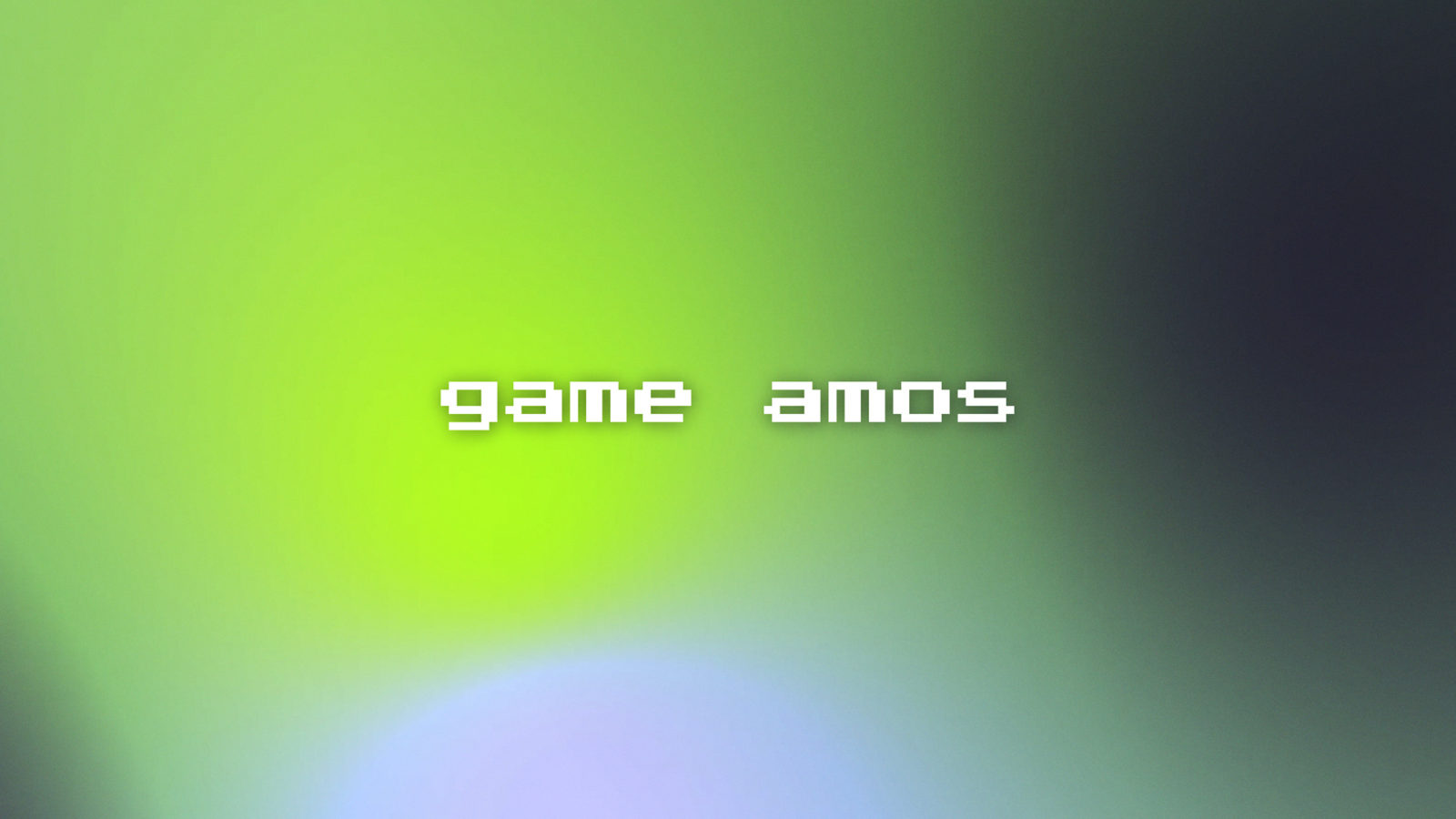 Game Amos is a seminar and game art event providing discussions and activities for professionals and enthusiasts of art of all ages.
Games are a quickly evolving and spreading art form, which we will place in the warm embrace of art at the Game Amos seminar. With meaningful speeches and discussions, we will build bridges between game art and other art forms.
The event is the result of a collaboration between Finland's first regional artist in game art Jaakko Kemppainen (MA). Kemppainen has worked with game production, teaching and development in the industry for nearly the entire 21st century, with over 20 published game projects, all the way from text message and television trivia to virtual reality adventures. He has also written the introductory book Pelisuunnittelijan peruskirja for game designers.
The event is free of charge.
In collaboration with:

9:15am–9:30am
Opening words 
Session 1
In this session Finnish artists talk about their art. The speakers represent diverse views into games, making of them in the relation to the general art discourse. Session is targeted especially for cultural decision makers and educators, but the speaks are suitable for students and pupils of secondary school and high school.
The session is held in Finnish. 
9:30am–11am
We make game art
Samuli Jääskeläinen 
GORS
Marko Taiminen 
Juho Kuorikoski  
Session 2
In the following sessions we build bridges between games and other forms of art. The umbrella theme of the rest of the day is the psychological-physiological-social human. In each session a game artist joins an artist from another field to present their thoughts.  
The session is held in English. 
11:20am–12:30am
Body
How is the body as a tool for playing and making art?  
Artor Jesus Inkerö
Vera Schneider 
12:30pm–1:30pm
Lunch break 
1:30pm–2:40pm
Mind
Do we manipulate our audiences or are we just directing them in the preferred direction? 
Stuart Nolan
Noora Heiskanen 
2:50pm–4pm
Social
Can we find a connection with an unknown person? 
Oona Tikkaoja
Ziba Scott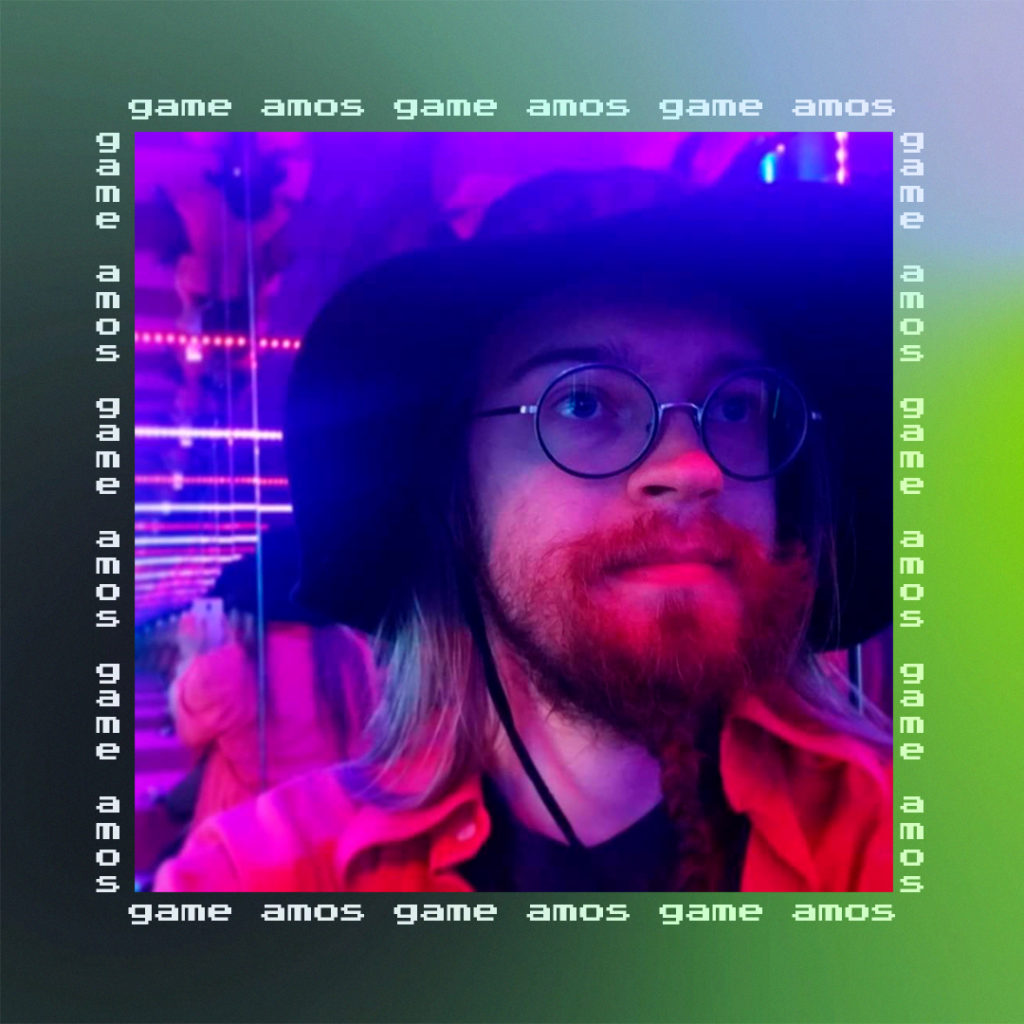 Samuli Jääskeläi­nen 
Samuli Jääskeläinen has made over a hundred video games. His game making history includes games for platforms from 80s classic consoles to futuristic quantum computers. His everyday job is at Varjo, riding the wave of the state-of-the-art virtual reality achievements. On his own time he makes small games at game jams and travels around the world, exploring local cultures and game developers.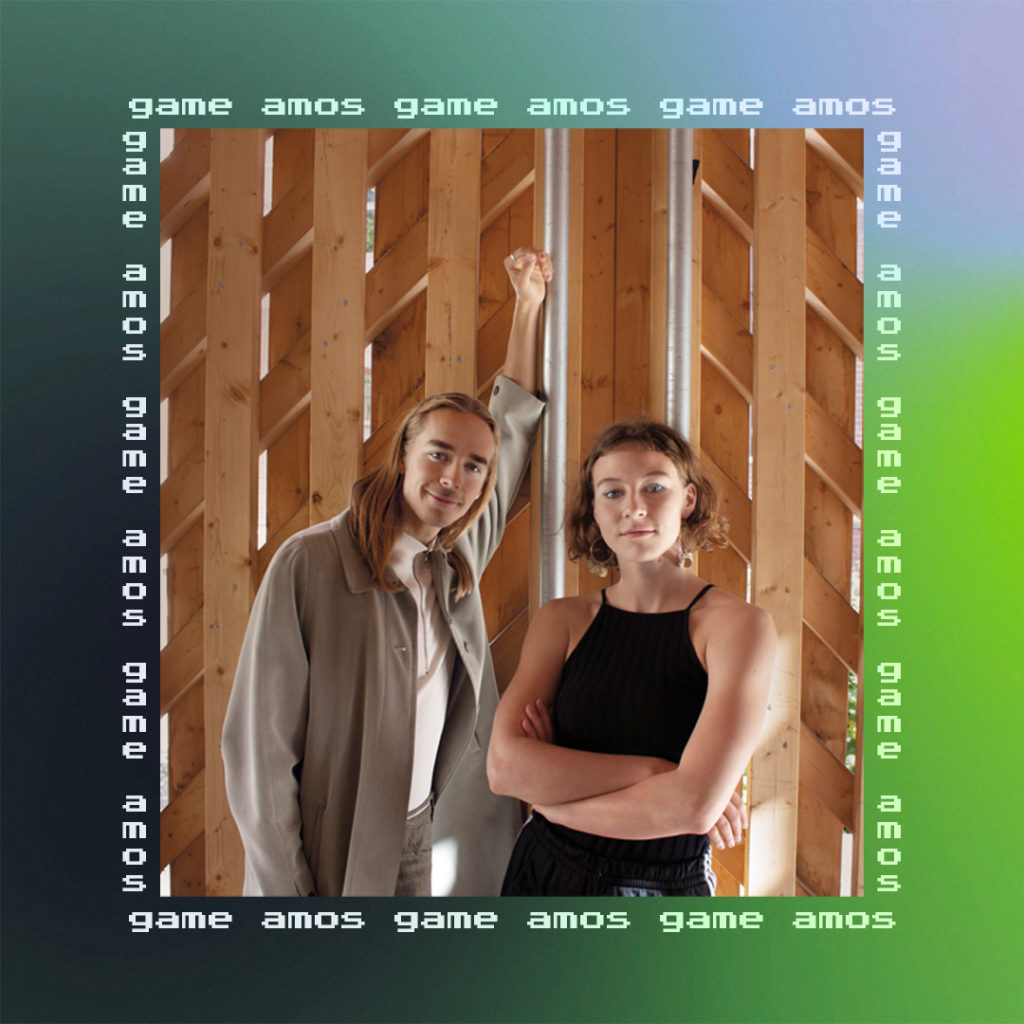 GORS
Performance artists Nooa Kekoni and Jessica Piasecki are collaborating at the boundaries of body art, performativity, and games. In 2020 together with Amos Rex and Generation 2020 exhibition, they produced a game performance GORS, where the game characters (the performers) progressed by the choices made by the audience. This kind of multilayered interactivity between institutions, work groups and audiences are in the focus of Jessica and Noa.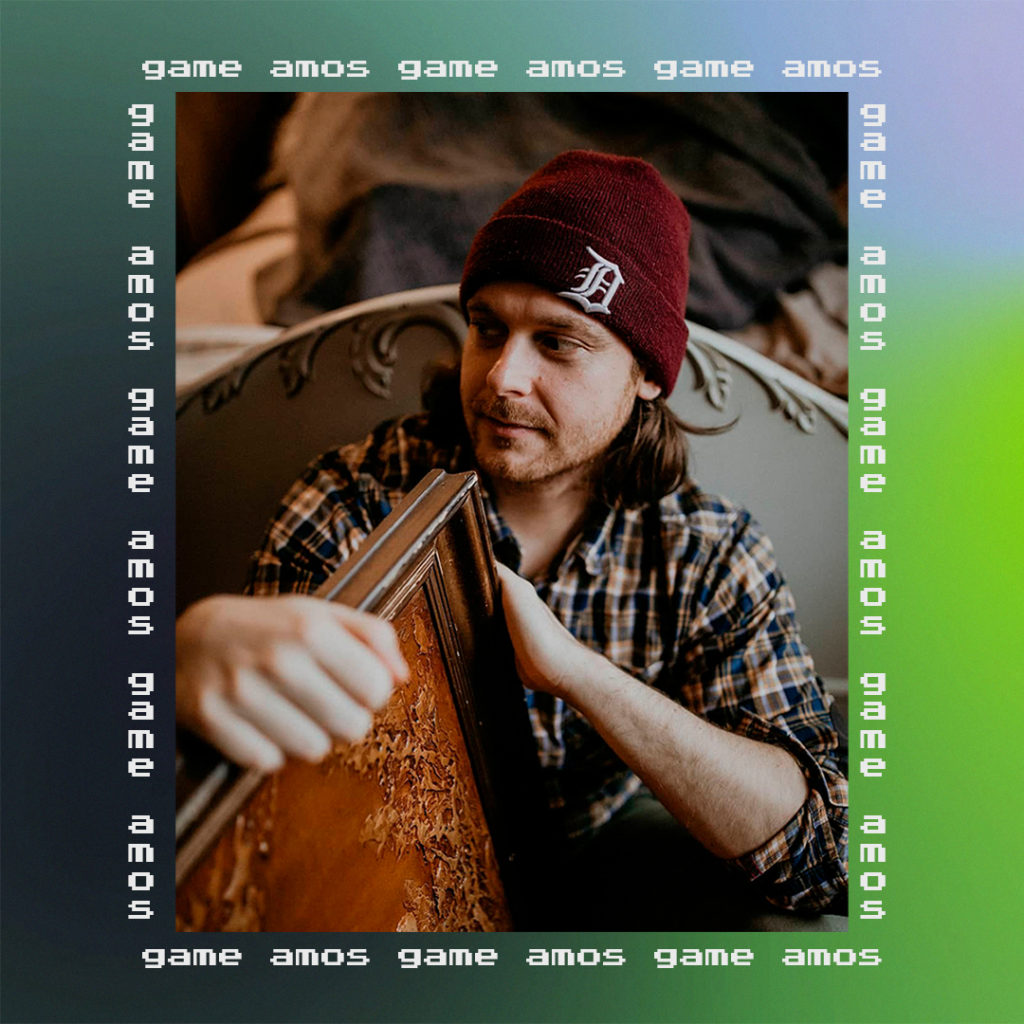 Marko Taiminen 
Artist Marko Taiminen works interdisciplinary on various fields of art. He is currently working interactively within theatre and dance, fusing these two artforms together. Taiminen has a long history as a game (larp) designer, where he studies the societal and cultural questions. In the larp field his games are especially known for their artistic ambition and how he mixes different forms of art and rules.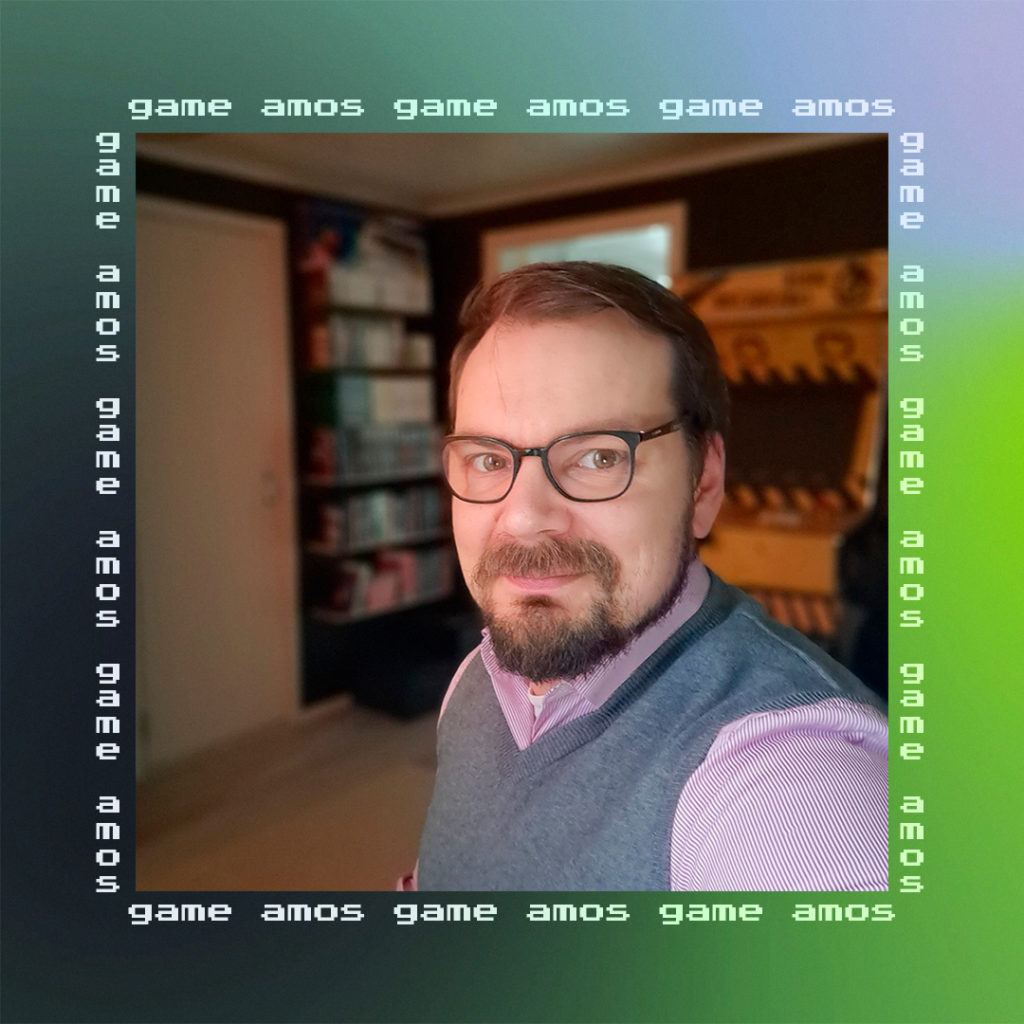 Juho Kuorikos­ki 
Juho Kuorikoski, is one of the co-founders of Platonic Partnership. The company specializes on narrative games with high emphasis on emotional content. Their best-known title is Lydia, a narrative experience about substance abuse from a viewpoint of a small child. His latest game is Good Mourning, which handles the peaks and bottoms and choices and chances of mundane life. For Juho games are stories, and interactivity functions as means for delivering them.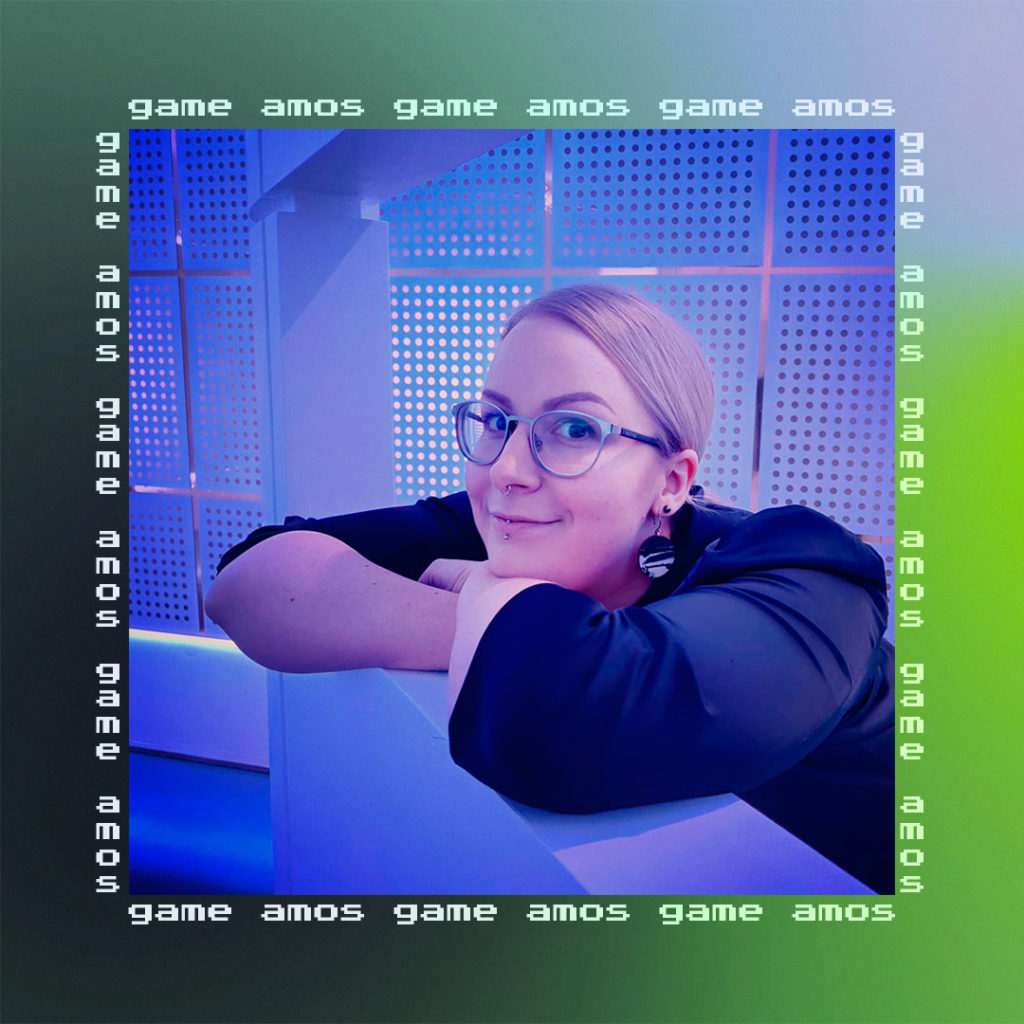 Vera Schneider 
Vera Schneider is a cultural producer, CEO, larp designer and producer from Helsinki. Almost two decades of hobbyism has evolved into profession, where understanding of play, experience and embodiment are present every day. Schneider works as the CEO of Beyond Play Oy and is an active member of the Finnish larp scene, supporting the culture and art of live role-playing.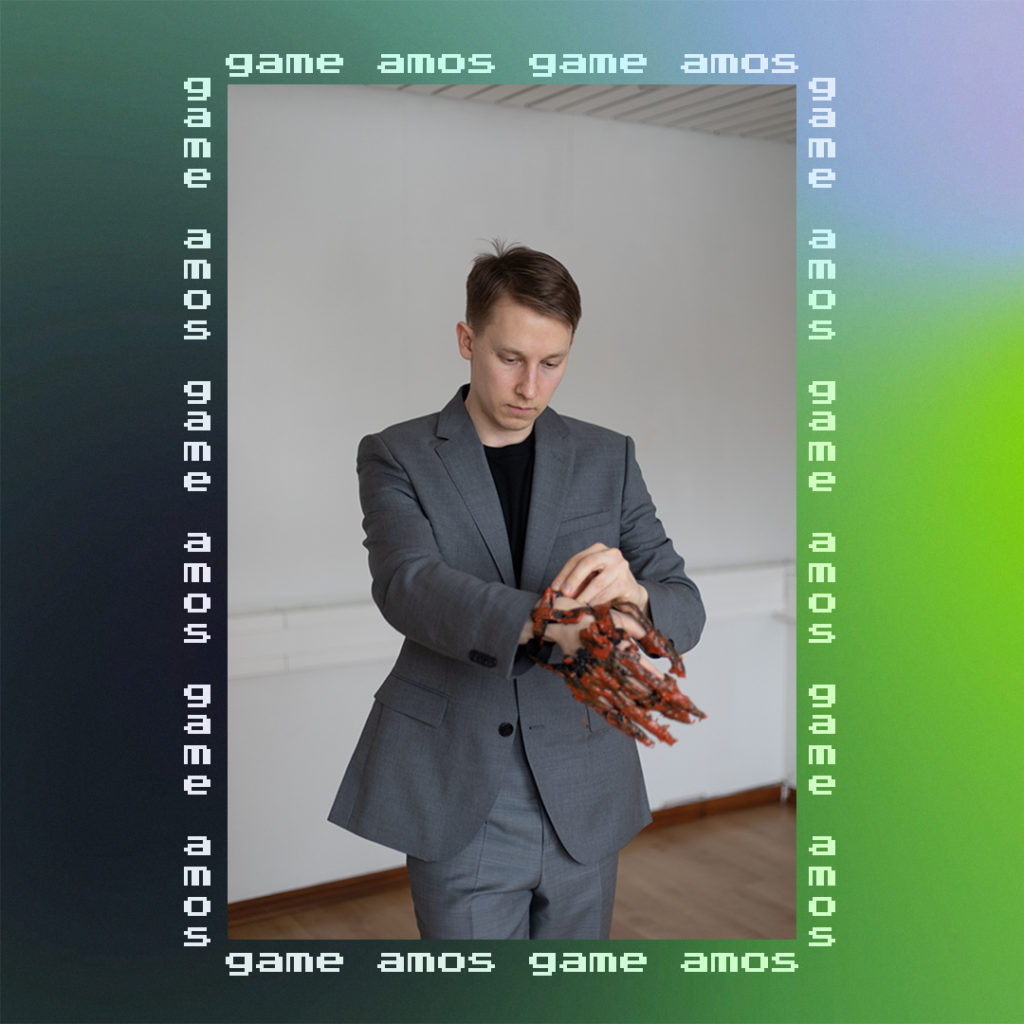 Artor Jesus Inkerö 
Artor Jesus Inkerö is a Finnish artist who often uses performance, video sound, text and photography in their art. Inkerö is known for their bodily projects, where they attempt to alter their body through voice, sound and behavioral therapy, diet, exercise and clothing. Inkerö's art has been exhibited in e.g. New York's New Museum, Melbourne's Center for Contemporary Photography and Kunsthal Charlottenborg, Copenhagen.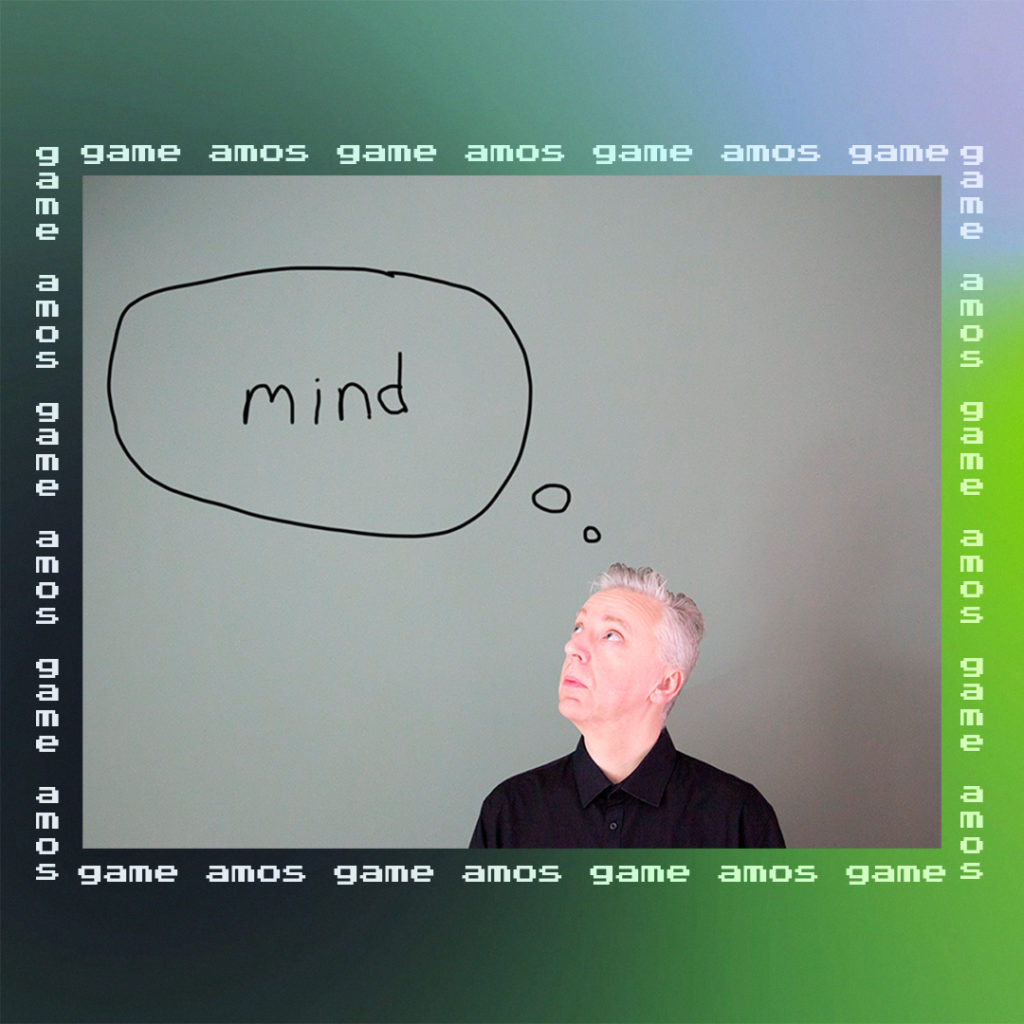 Stuart Nolan  
Stuart has been a professional performer and artist for the past 40 years and is currently a PhD researcher at Lancaster Institute for the Contemporary Arts (LICA), investigating the cultural history of mind-reading and the use of direct-to-consumer neurotechnology.  
His art practice combines traditional disciplines of deception with innovative and questionable technologies that have recently included a mind-reading robot bird, an AI that believes in magic, and a device that makes a person's arm invisible.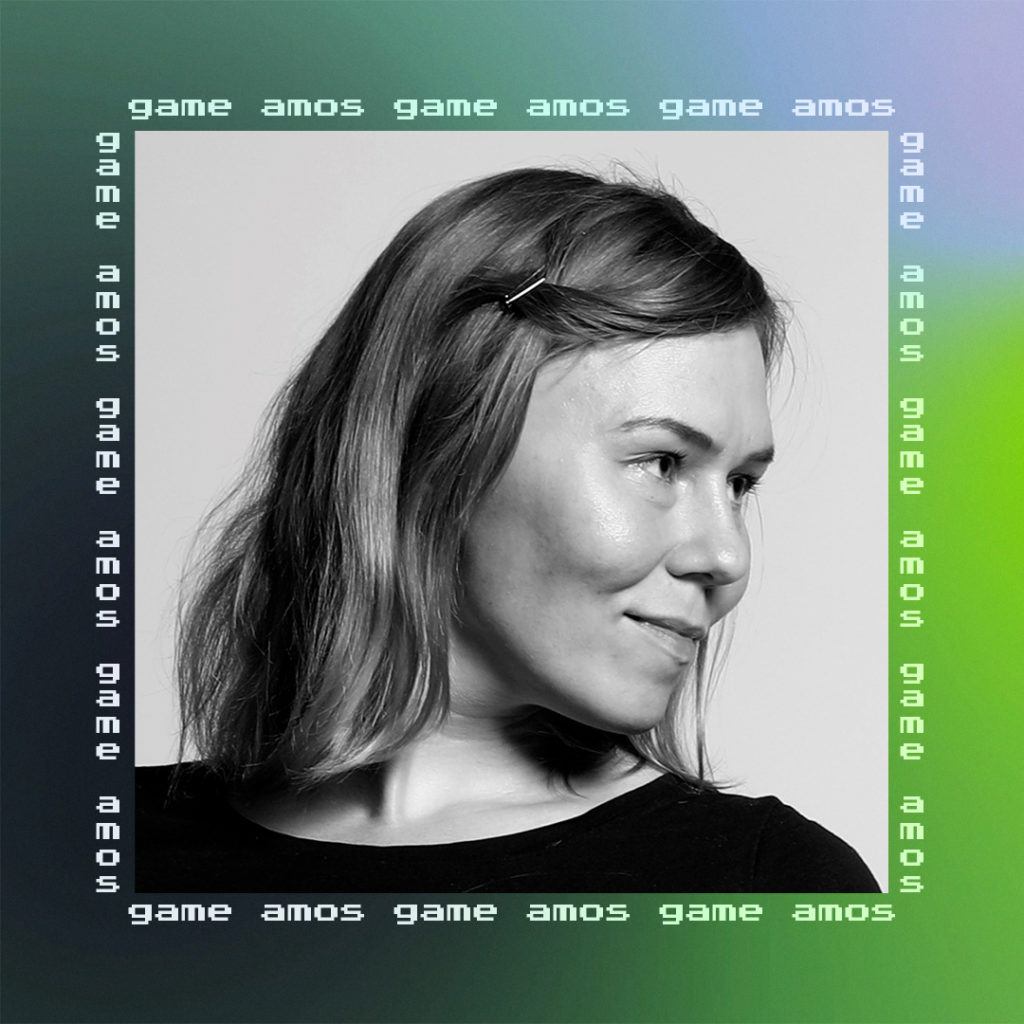 Noora Heiskanen 
Noora Heiskanen is a digital artist, an experienced visual designer and a game developer who has done digital research and development for several years in the field of scientific visualization and storytelling. Recently, she has worked especially with visualization of quantum physics and virtual storytelling, as well as illustrating a book. Noora is studying Game Design masters at Aalto University and enjoys hobbies such as virtual painting, computer games and padded weapon combat archery.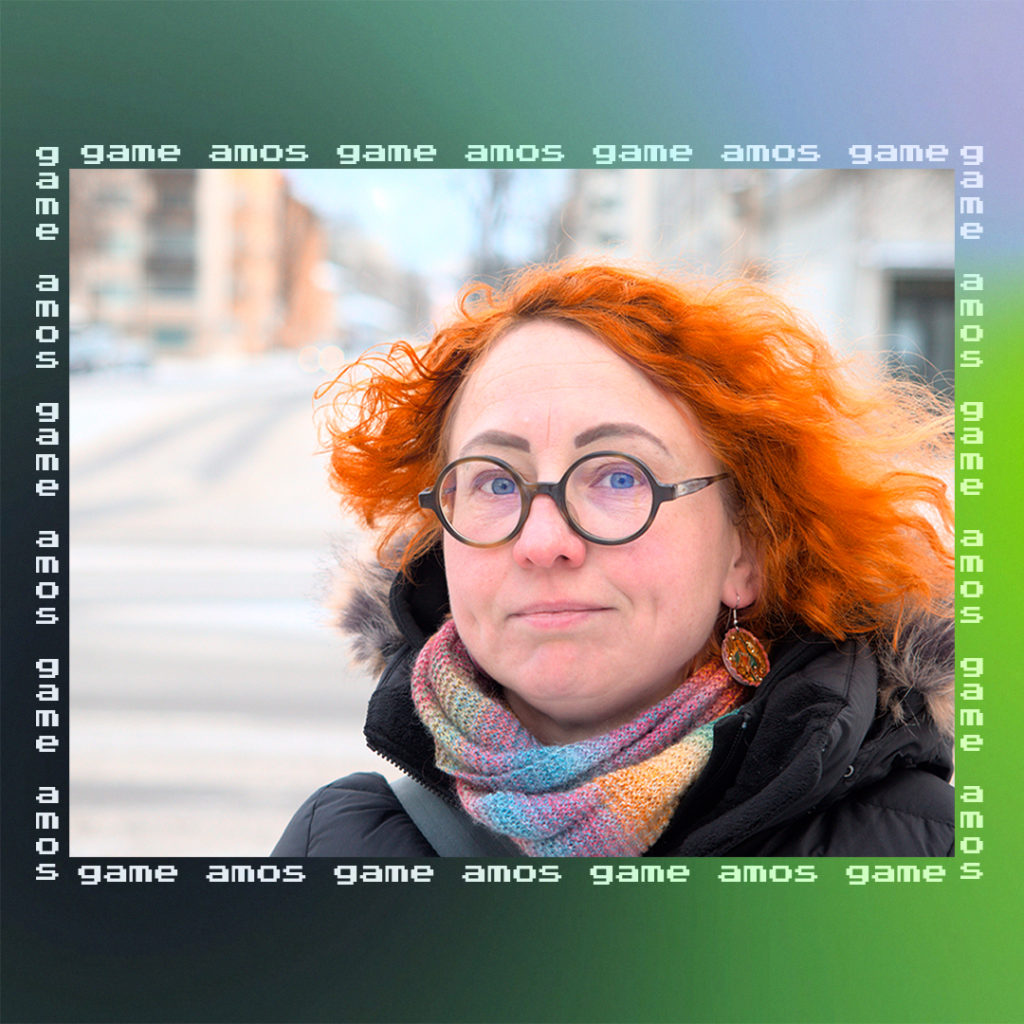 Oona Tikkaoja 
Doctor of Arts Oona Tikkaoja's main interest is to make public art in collaboration with different groups of people. She is also an experienced teacher and facilitator of development projects, of which some take a game-like shape.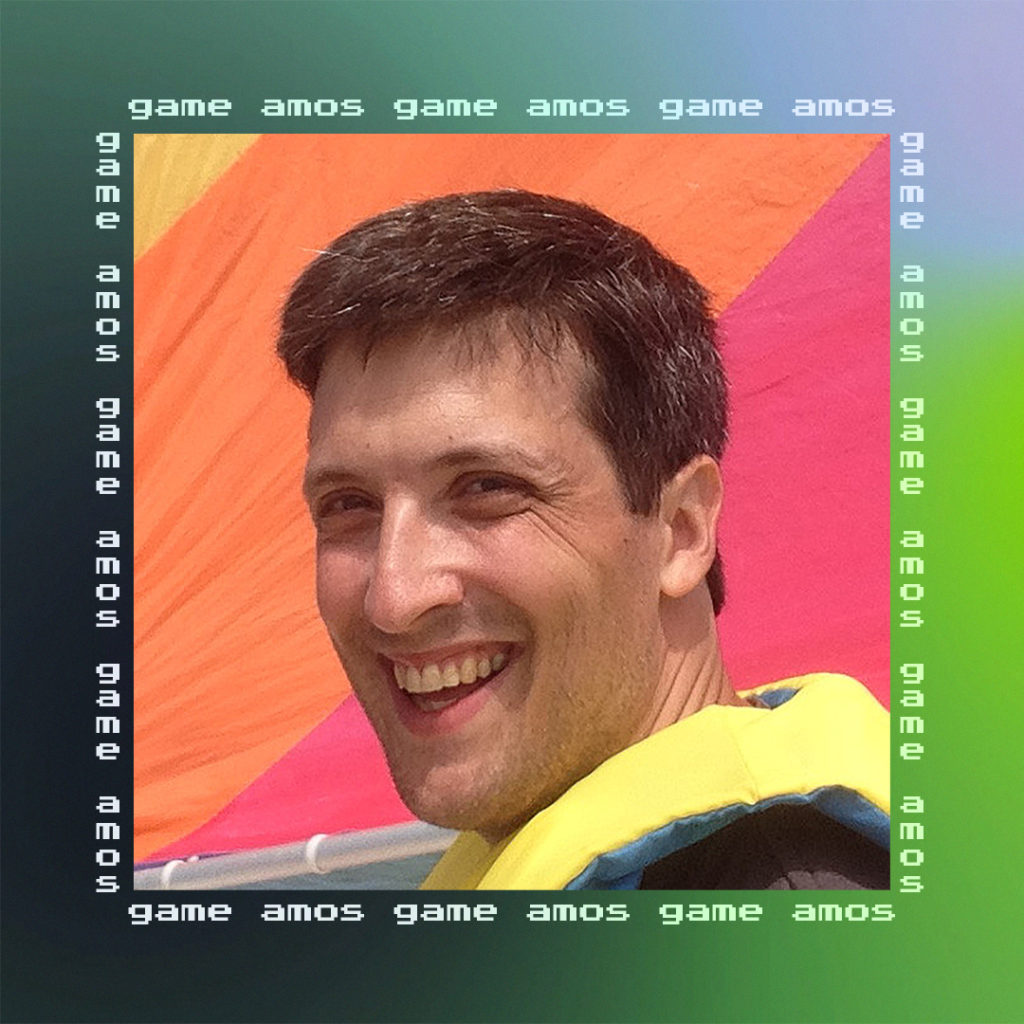 Ziba Scott 
Ziba Scott calls himself Popcannibal and lounges around Boston making games that explore the lines between fantasy and meaningful actions. And sillier stuff too. His decade as an indie has been full of original games, contract work and friends. Also awards: BAFTA for Games Beyond Entertainment, IndieCade Europe Grand Prix and nominations for The Game Awards, Independent Games Festival and the Unity Awards.