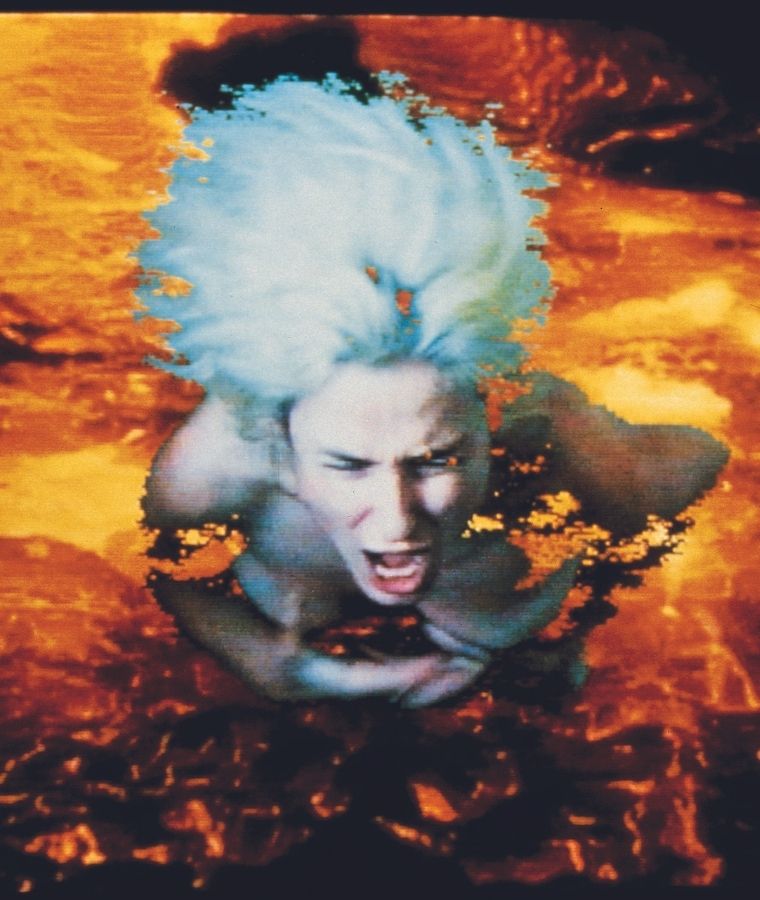 Guided tour: Queer Per­spec­tives on the Un­der­world
Wednesday 29 June
Wednesday 29 June
3 pm in Finnish
4:30 pm in English
Tickets 5 €
Duration approx. 1 hour
Burnout Witches is the artist duo of Iida Nissinen and Melanie Orenius. Both also work as museum educators at Amos Rex. Burnout Witches explores transformations, magic and (contemporary) culture, both through the body means and through text and images.
On the guided tour, the duo invited participants to approach the exhibition's Mythologies theme especially from a queer perspective. Who inhabit the subterranean world, who are doomed for some reason to be there – and who perhaps voluntarily stay?
The event is part of the official Helsinki Pride Week program.