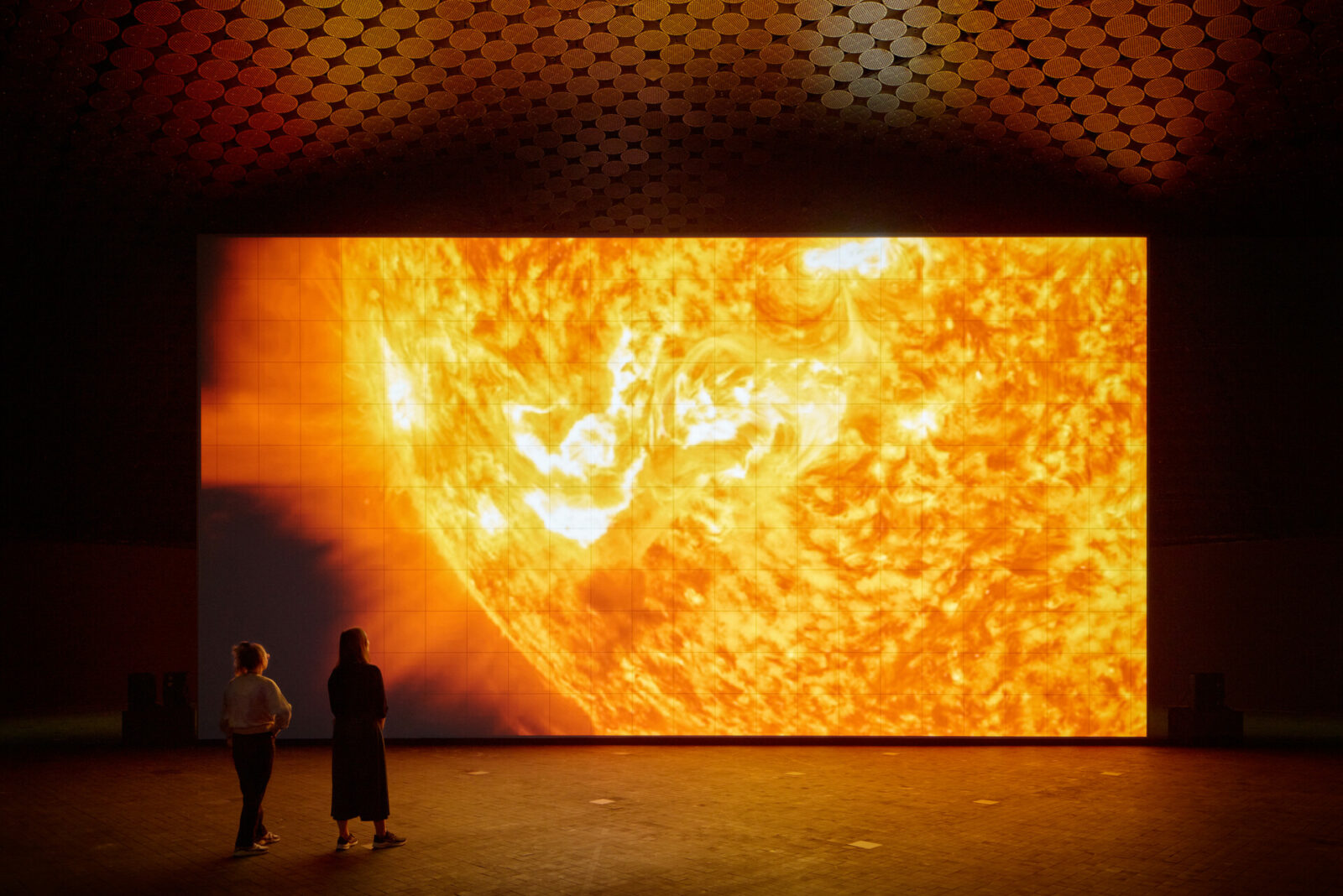 We have free entry to Amos Rex all day on Wednesday 15 November. Experience Ryoji Ikeda's exciting exhibition! The free day is offered by our main partner OP <3
OP Uusimaa's representatives will join us at the museum – drop by and say hi!
At the free admission day, you can:
Experience the solo exhibition of Japanese artist Ryoji Ikeda. Among the five installations, two new works are shown. The starting point of the new artworks was the artist's experience of our underground museum.
Participate in organizing data yourself in the workshop space Studio Rex. You can add and arrange data points on the translucent wall as you see fit, and the changes are recorded in a time-lapse video.
Discover the colourist collection of architect Sigurd Frosterus in Amos Rex's permanent collection exhibition.
During the free admission day Amos Rex is open 11 am – 8 pm. Note that last entry is at 7:30 pm.
The limited batch of pre-tickets is sold out. You can visit us during the Free Admission Day just by dropping by, you'll get in easily either way! Please bear in mind that during popular visiting hours there might be a short queue to enter.
Before your visit, please note: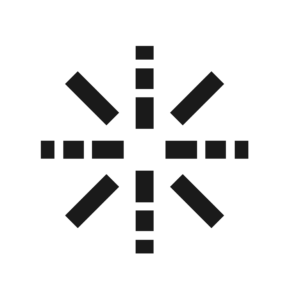 The artworks feature rapidly flickering images, the first artwork of the exhibition contains rapidly flashing strobe lights.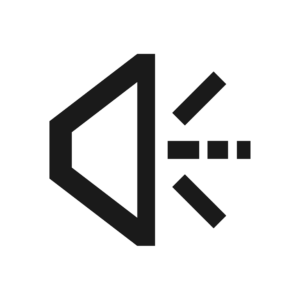 There are loud and high-pitched sounds in the exhibition.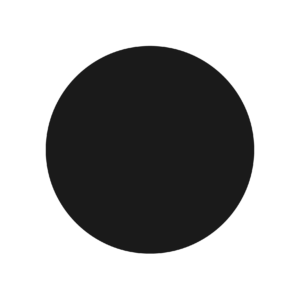 It is dark in the exhibition.
To find out whether the exhibition suits you, read more here: Exhibition-specific info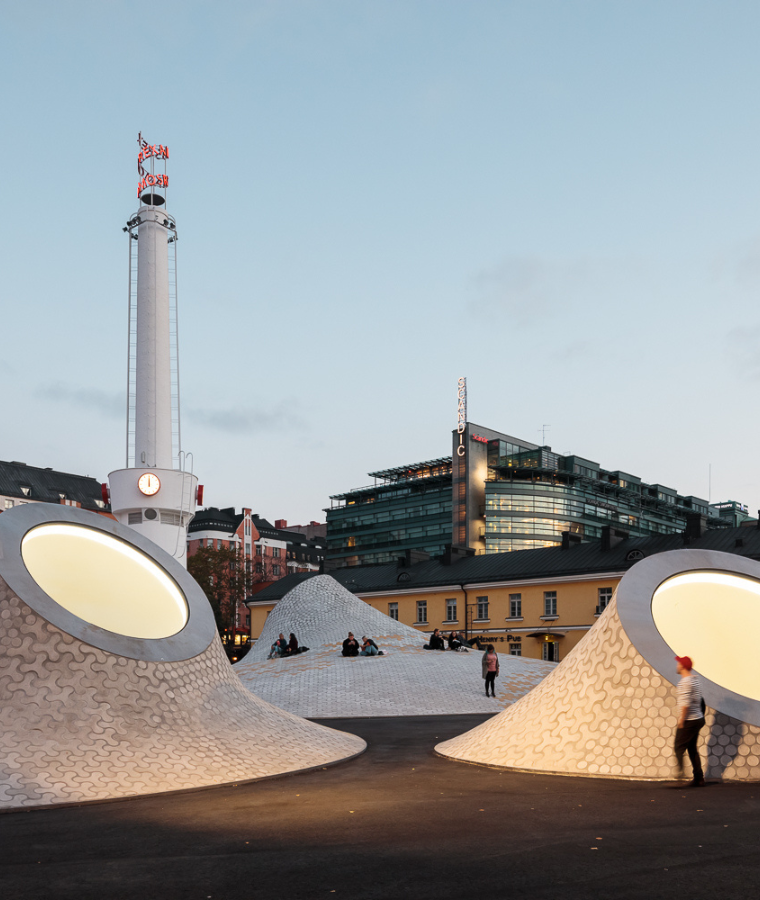 Are you an owner-customer at OP?
What's more, OP cooperative bank owner-customers get a 20 % discount on regular Amos Rex entrance tickets every day. Please find your Amos Rex discount code on the OP-mobile app!