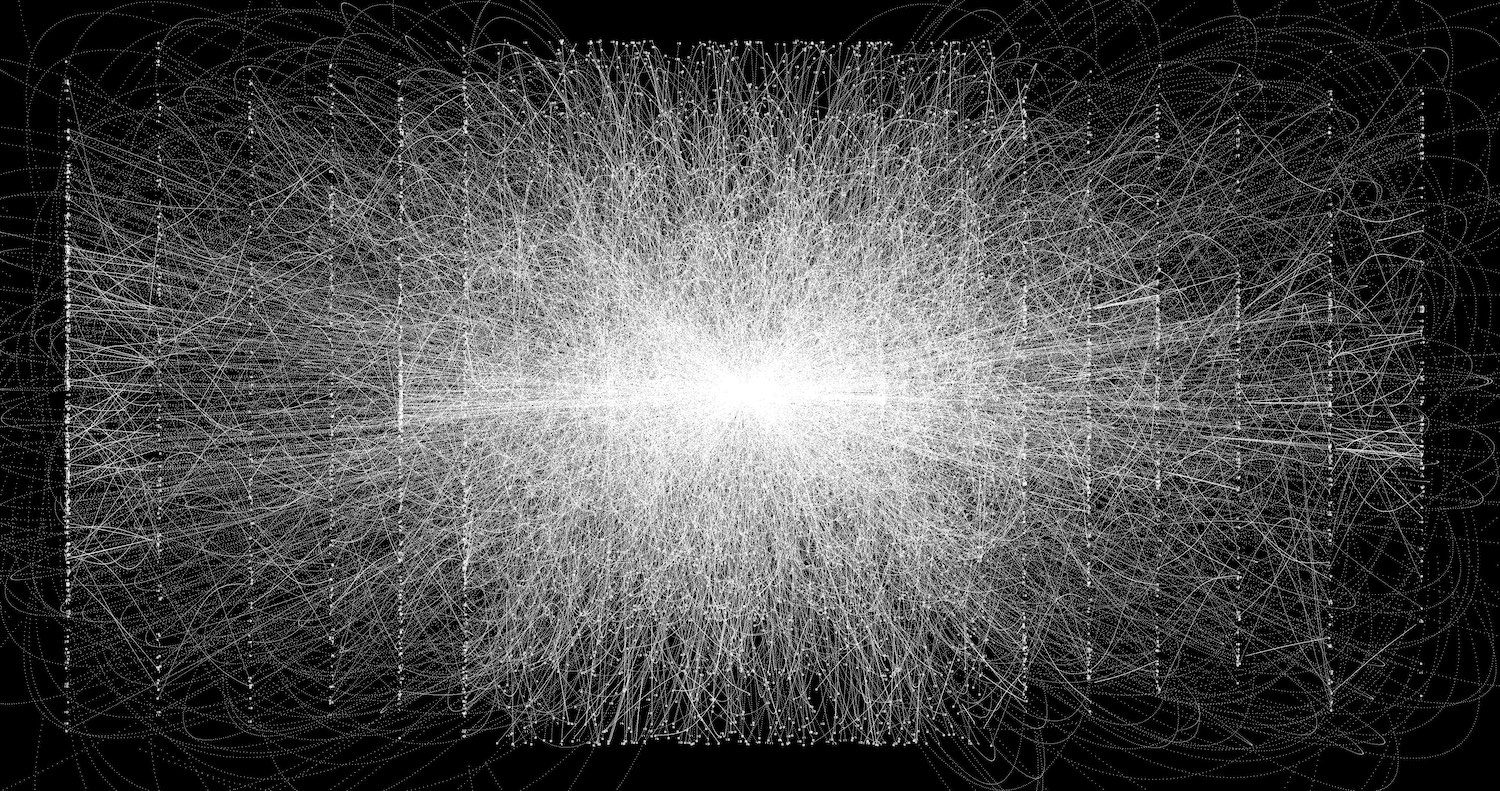 Explosive abundance and simple line drawings, sound and silence, pulsating light and suddenly darkening screens – Ryoji Ikeda's audiovisual installations take over Amos Rex's cavernous exhibition halls.
The art of Japanese composer and artist Ryoji Ikeda (1966) consists of precise soundscapes and moving image. The artist approaches his materials in the manner of a composer. Whether a pixel, sound wave, space or data, Ikeda sees them all as part of the composition process.
Ikeda's exhibition at Amos Rex draws inspiration from the museum's extraordinary architecture. On view are five installations, which explore the invisible dimensions of the universe and pushes the limits of perception. Among the five installations are two new works that Ikeda created on the basis of his immediate spatial experience of our subterranean museum.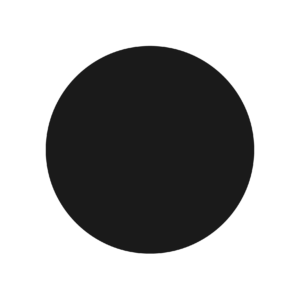 It is dark in the exhibition.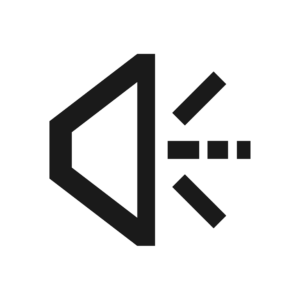 There are loud sounds in the exhibition.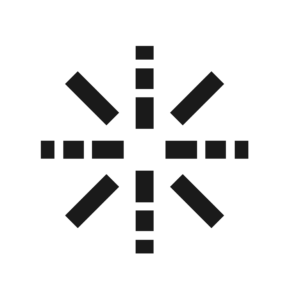 The artworks feature flashing lights, the first artwork of the exhibition contains strobe light.  
Roots in elec­tron­ic music
Ryoji Ikeda's artistic practice saw its beginning in the 1980s and 1990s, when he worked as a DJ, sound technician and composer. In the early 2000s, Ikeda expanded his artistic expression to include visual art.
Born in Gifu in Japan, Ikeda currently works between Paris and Kyoto. Ryoji Ikeda's works have been seen and heard in museums and events around the world. Ikeda has previously performed in Finland, but the current show at Amos Rex marks his first solo exhibition here.
Material from NASA and CERN
Ikeda's art is characterized by a research-oriented approach, which was present already in his very first compositions. While Ikeda interprets scientific methods of categorizing data, he sets it to audiovisual rhythms and dramatic arcs, often consisting of extremes and opposites that blend with close to mathematical precision.
The art of Ikeda is also influenced by significant advances in scientific research. He has collaborated with different professionals in the fields of physics and mathematics.
Part of the works on display at Amos Rex are based on data from the massive archives of NASA, Human Genome Project and CERN, among others.
Each viewer's unique ex­pe­ri­ence in focus
Ikeda creates hypnotic spaces that put the viewer's vision and hearing to the test. He is not interested in directing the experience of the viewer, but instead encourages us to approach his art with respect to our own standpoint. The museum visitor can engage with the works as analytical information networks or immerse themselves into the artist's expanding space-sound continuum purely through sensory experiences that vibrate through the body.
The exhibition is curated by Terhi Tuomi.
Learn more about the ex­hi­bi­tion!
Read about the artist and artworks in our exhibition brochure.
The brochure opens automatically in dark-mode, but it is possible to adjust the brightness.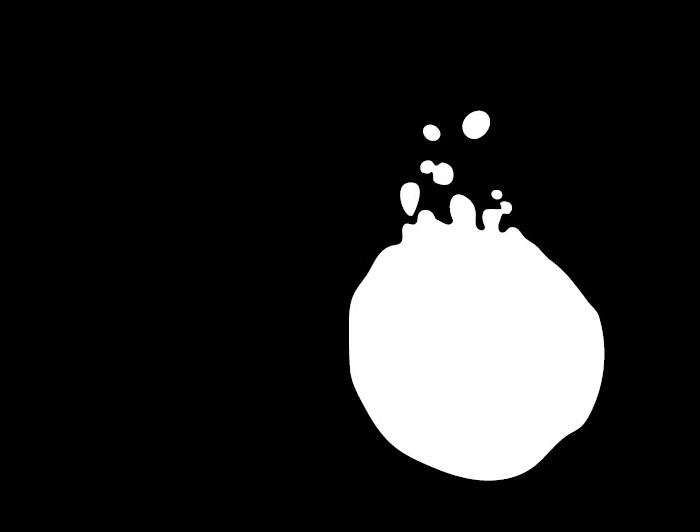 An art exhibition can evoke big ideas and emotions that require time to digest. What do you need right now?
Sometimes, all you have to do is just take it easy. What traces has the exhibition left in your body? What happens when you close your eyes? Perhaps something is tingling, or is everything completely calm? Maybe all you want to do is to sit in silence.
It's also quite possible that a bunch of questions have popped up in your mind. However, finding words to express your thoughts is not always possible. Sometimes digestion happens best when we are free to tinker and play without any specific plan in mind. Studio Rex, our art workshop-space, is the perfect place to do exactly that.